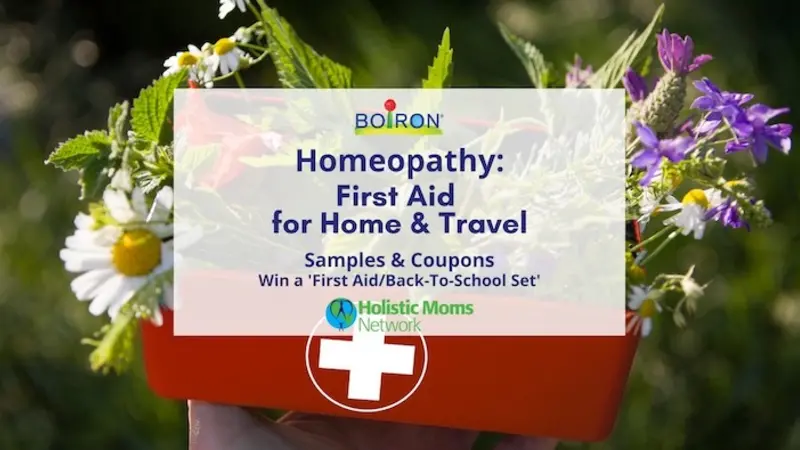 Homeopathy: First Aid for Home & Travel *With Gifts from Boiron* Holistic Moms Network Cucamonga, CA Chapter
Join the Holistic Moms Network of Cucamonga Valley to learn more about homeopathy, along with a Q&A session with Alejandra Garcia (FDN-P) of Sol Garcia Health. Learn key remedies for all stages of life using this alternative medicine, including those best to have on hand in your first-aid kit at home and while traveling.
Attendees will receive samples to use at home (while supplies last), along with a chance to WIN a First Aid/Back to School set from Boiron!
The Holistic Moms Network is a nonprofit support and discussion network. Our mission, as a membership-based 501(c)(3) organization, is to connect parents, both in-person and online. We encourage parenting from the heart, natural health, and green living. We welcome people wherever they are on their own holistic path in an environment that does not judge. Our local communities are led by volunteer community organizers, and gather at least once a month. Everyone is welcome to attend an event or two before becoming a donating member. For a $30 tax-deductible annual donation, you gain access to your local chapter monthly gatherings, local and national online groups, group purchasing options, and other local offerings and national member benefits. Membership scholarships are available. Learn more at https://www.holisticmoms.org/connect/