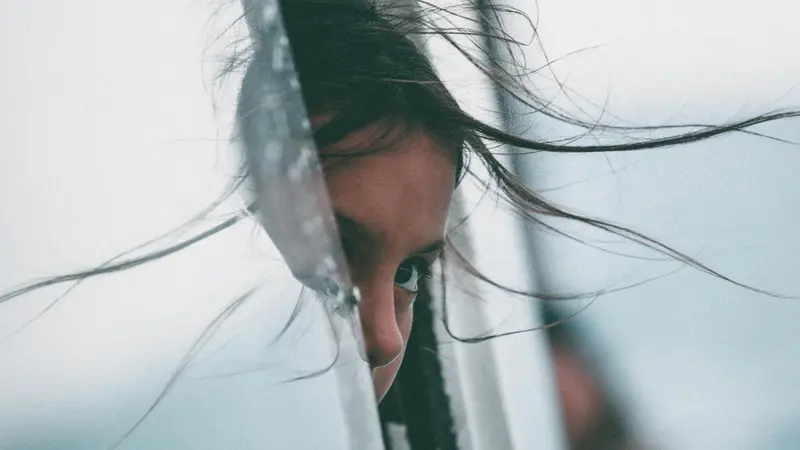 Addressing Child Anxiety - Holistic Moms Network Abilene, TX Chapter

Dawn Friedman of ChildAnxietySupport.com has been working with families for more than three decades, most recently as a therapist in private practice and as a consultant for parents of anxious kids.
During our online April gathering, she'll be giving a general overview of child anxiety—the tricky ways it can show up, how to know when it's a problem, and what parents can do about it—and will leave time to answer your questions.
Join us via Zoom. Pre-register yourself to receive the code. https://us02web.zoom.us/.../tZYkde2urzgtG9yzWUW6tXZrNhaRb...
-----------
The Holistic Moms Network is a national non-profit organization providing information and support for people interested in natural living, holistic health, and gentle parenting. Everyone is welcome to attend our monthly meetings to try out one or two events before becoming a member. Find more information at www.holisticmoms.org.
Monthly meetings are open to members and first time visitors. Children and family members are welcome. If you have visited us previously and this topic is appealing to you, please consider becoming a member or renewing your membership. Membership dues help pay for the events we hold. Our member-only events are always changing and have included playgroups, outings, Moms' night out, journal club, farm tours, field trips, great parties, and much more!