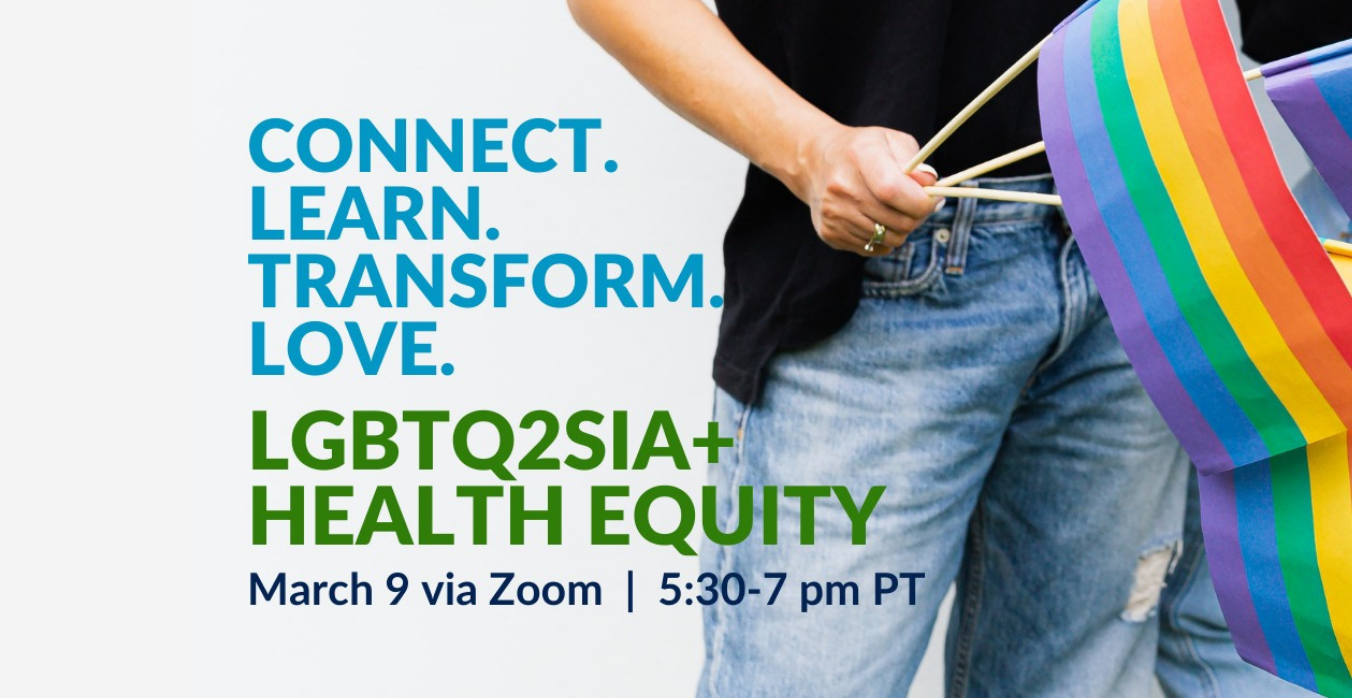 AIHM BIPOC Committee Presents Crucial Conversations: LGBTQ2SIA+ and Health Equity

The AIHM Black, Indigenous, and People of Color (BIPOC) Committee members invite you to our upcoming panel and discussion: 
LGBTQ2SIA+ and Health Equity 
Connect. Learn. Transform. Love. 
Join this interactive conversation to discuss ways to provide more equitable care for people of all genders and sexualities.  
We will have a panel of speakers but are also having breakout sessions where we encourage you to bring your experiences, thoughts, and ideas to the table.