Knowledge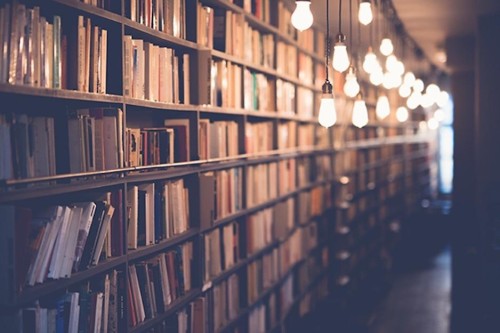 Are you on a healing journey? Do you know where to go? Who to trust? Have you been frustrated with exhausting internet searches?
KnoWEwell is the helping hand you've been looking for with the resources you need. 
The time gap between new scientific discovery and its implementation in mainstream medical practice ranges from 17 to 50 years!  KnoWEwell is bridging that gap by bringing you today's health and well-being knowledge now. 
DNA IS YOUR ANCESTRY. NOT YOUR DESTINY!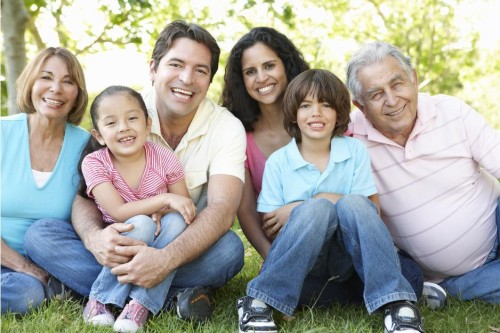 Fact: The CDC reports that 90% of the U.S.'s $3.3 trillion of annual healthcare costs are due to chronic and mental health conditions. 
Our current healthcare model doesn't focus on preventing causes, and cannot provide all the solutions.
Myth:  There's not much anyone can do about it. 
Lifestyle, diet, environment, and stress all affect how our cells function, repair, and maintain themselves.  With positive changes, healing can begin.   
You can take control of your health before it takes control of you.  KnoWEwell will be with you every step of the way.  Our Hub helps you access resources, find trusted "Regenerative Whole Health™" providers, learn through live events and webinars, join like-minded communities, and so much more. 
BE ENLIGHTENED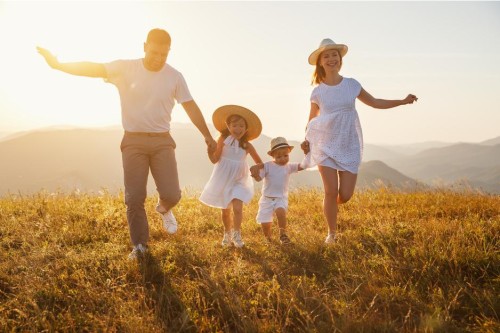 Be enlightened by the latest scientific research, technology, and ancient healing traditions.
Be embraced as the unique individual that you are, with your own challenges, needs, and preferences.
Be empowered to create WELLthier Living™ for yourself and your family.