Together WE Inspire & Empower a WELLthier Living™ World
HAPPY. HEALTHY. ABUNDANT. PURPOSE-FILLED.
BE AT THE VANGUARD OF THE PARADIGM SHIFT IN HEALTHCARE
"Integrated ecosystems are essential -
product, service, social media, community, and
environmental activism built around the consumer." - The Rise of Wellcare, PWC
KnoWEwell's Regenerative Whole Health™ & Well-Being Ecosystem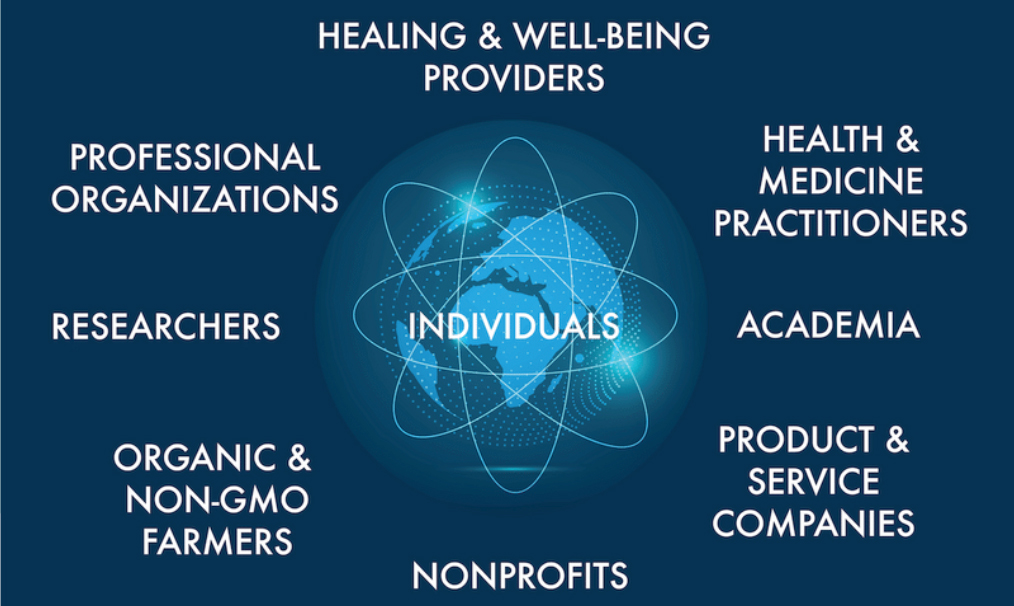 A community and marketplace with tangible and intangible benefits for
all in the "Regenerative Whole Health" healing, health, and well-being ecosystem.
Is Your Organization Mission-Aligned?
Please provide us with some more information below to instantly access our media kit,
full of opportunities to be recognized and educate our community.
Together WE Inspire and Empower a WELLthier Living World TM
Happy. Healthy. Abundant. Purposed-Filled.