Funding Your Regenerative Whole Health™
to Help You Achieve WELLthier Living™!
What Is Regenerative Whole Health?
Regenerative Whole Health encompasses all global healing, health, medicine, and well-being approaches, therapies, and innovations healing the whole unique person, which are often not yet covered by conventional medical insurance (e.g. Functional Medicine, Integrative Health and Wellness, Traditional World Medicines, Complementary and Alternative [CAM], and Emerging).
Why Regenerative Whole Health?
Studies show these whole-person approaches with participative engagement are significantly improving patient prognosis and health outcomes.
AMERICANS SPEND OVER $30 BILLION ON UNINSURED COSTS
Health is influenced in part by social and environmental determinants, and those with higher levels of socioeconomic deprivation are associated with increased risks of adverse health and healthcare outcomes.
At KnoWEwell we believe everyone deserves an equal opportunity to access the knowledge and resources to make better-informed choices and provide services to get healthy. This is why we created the KnoWEwell Regenerative Whole Health Fund.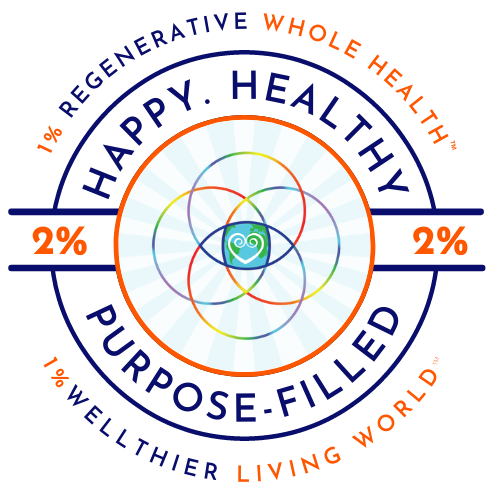 How Do You Heal and Get Healthy?
The solution is not a quick pill for the ill. It requires an investment of your time, active learning, and participative engagement between you and the personalized team you create with best-matched, trusted Regenerative Whole Health providers that have today's knowledge and experience on how to prevent and address the root causes of chronic diseases.
KnoWEwell is here to provide a helping hand and so you can have peace of mind throughout your healing journey.
How Do KnoWEwell Grant Funds Work?


How Does KnoWEwell Contribute to the Regenerative Whole Health Fund?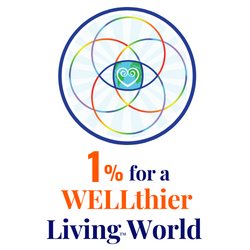 Bridging the Knowledge Gap, Growing Community Education 
We donate 1% for WELLthier Living. We begin by donating a share of 1% of all KnoWEwell sales to mission-aligned nonprofit Collaborative Partners to help them grow their mission, thought leadership, and education programs for consumers and practitioners.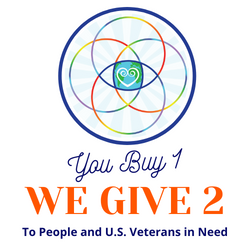 Access to RWH Benefits and Global Network of Trusted RWH Providers
For each KnoWEwell membership purchased, we donate 2 Regenerative Whole Health Benefits memberships to people and U.S. Veterans in need through our collaborative nonprofit partner eFundYourHealth to help them on their healing journey with access to today's knowledge, vetted providers, and community to make meaningful connections.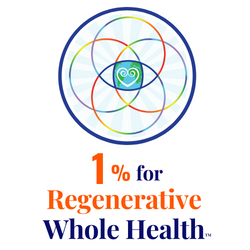 Bridging the Insurance Gap with Grants to Get Healthy
We donate 1% of net revenue to the Regenerative Whole Health Fund, a 501(c)3 non-profit fund administered by eFundYourHealth.org, that assists KnoWEwell individual members in financial need to cover the uninsured costs of health and well-being services of providers/practitioners in the KnoWEwell network. 
How Can Others Contribute to the Regenerative Whole Health Fund? 
Our comprehensive program was created for collaboration, participation, and benefits for all in the Regenerative Whole Health Ecosystem.