Together WE Inspire & Empower WELLthier Living

®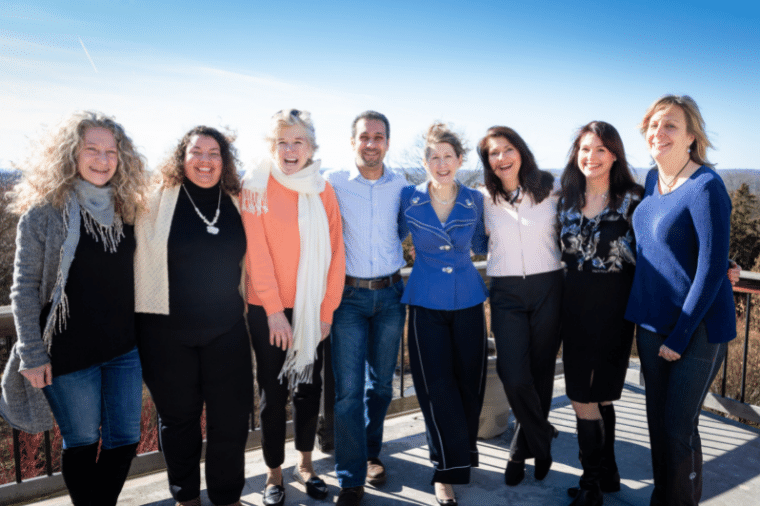 Regenerative Whole Health™
Achieve

WELLthier Living™!
We're here to transform healthcare to bring about safe and meaningful connections to Regenerative Whole Health knowledge, resources, and a global ecosystem community collaborating to prevent harm, address the root causes of chronic diseases, and inspire and empower individuals to achieve WELLthier Living.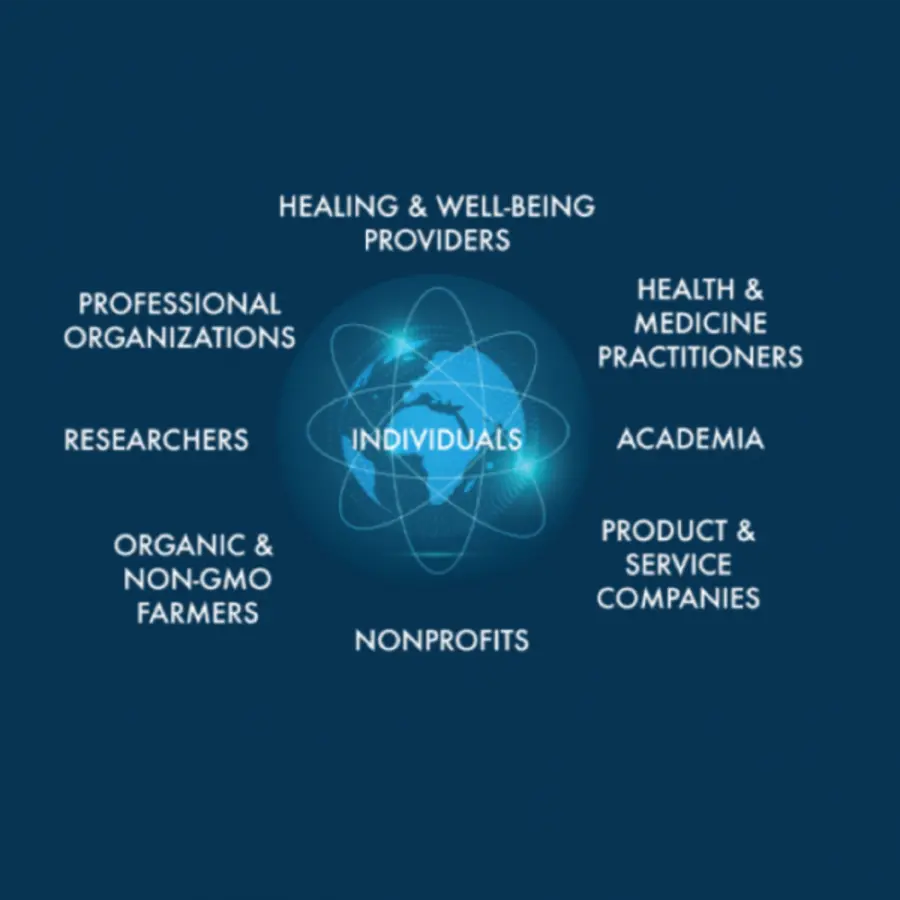 A GLOBAL ecosystem
We are bringing together a global community to share knowledge, facilitate healing, and connect like-minded people in a way that has never been done before, creating a new Regenerative Whole Health Ecosystem. A global community with respect, personal space, and benefits for all.
today's factors influencing health
Our DNA Is Our Ancestry, Not Our Destiny
Regenerative whole health
We're bridging the knowledge gap, connecting the dots between soil, food, lifestyle choices, planet and people health. Creating one trusted space for all of today's global healing, health and well-being knowledge, resources and community addressing and engaging the whole unique person. Empowering you with the knowledge you need to know today to make optimal health and well-being decisions in collaborations with our Regenerative Whole Health Community.
Founder's Story
Driven by a series of family health challenges, nearly a decade ago Kimberly Whittle embarked on a journey to search for solutions. Her journey included extensive research on the causes of chronic health conditions, diseases, and approaches for prevention and root cause resolution. Traveling to professional practitioner integrative health and functional medicine conferences she expanded her knowledge and formed relationships with industry leaders. Kimberly found tremendous success in the prevention and healing of chronic conditions through a personalized, integrated, Regenerative Whole Health approach comprised of - natural, integrative health and medicine, functional medicine, and personal lifestyle wellness practices - in collaboration with today's practitioners. As a result, Kimberly formed KnoWEwell to pay it forward and make it easier for others facing their own health crises, as well as to pay it forward to the industry of providers, nonprofits, and professional organizations that helped her family heal. KnoWEwell is her "IKIGAI" - a combination of her entrepreneurial spirit, professional experiences, passion, and life's purpose.
KnoWEwell Platform Introduction
Health & Well-Being Advisors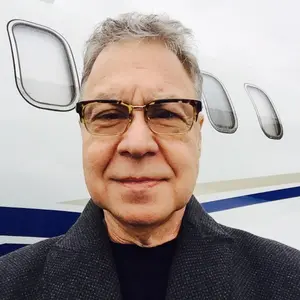 Richard Krieger, MD
Retired Interventional Cardiologist