Regenerative Whole Health™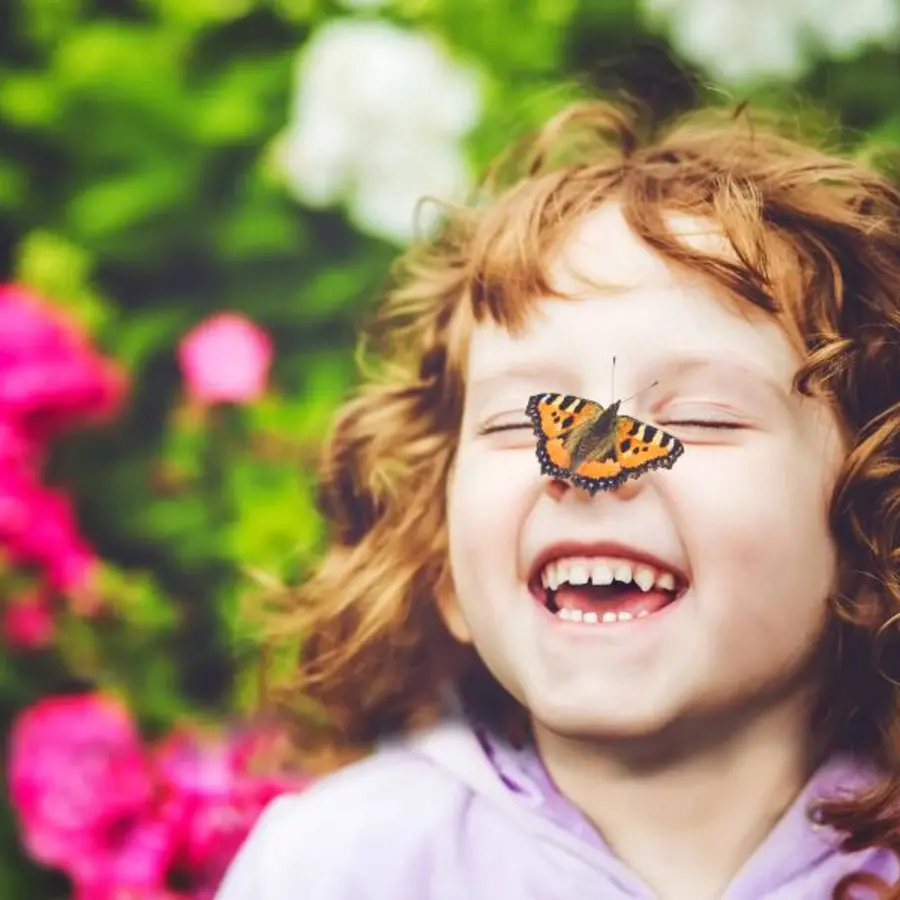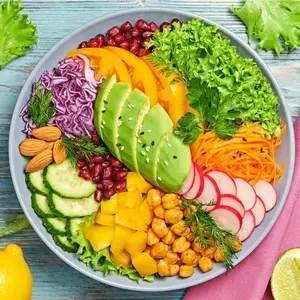 The Key To WELLthier Living
KnoWEwell was created because we know the way to improve the health and well-being of you, your children, and our planet, and it's right at our fingertips — our people.
We're connecting the global Regenerative Whole Health ecosystem and bridging the knowledge and insurance gaps.
Learn from, connect with and find your best-matched practitioners, organizations and like-minded members.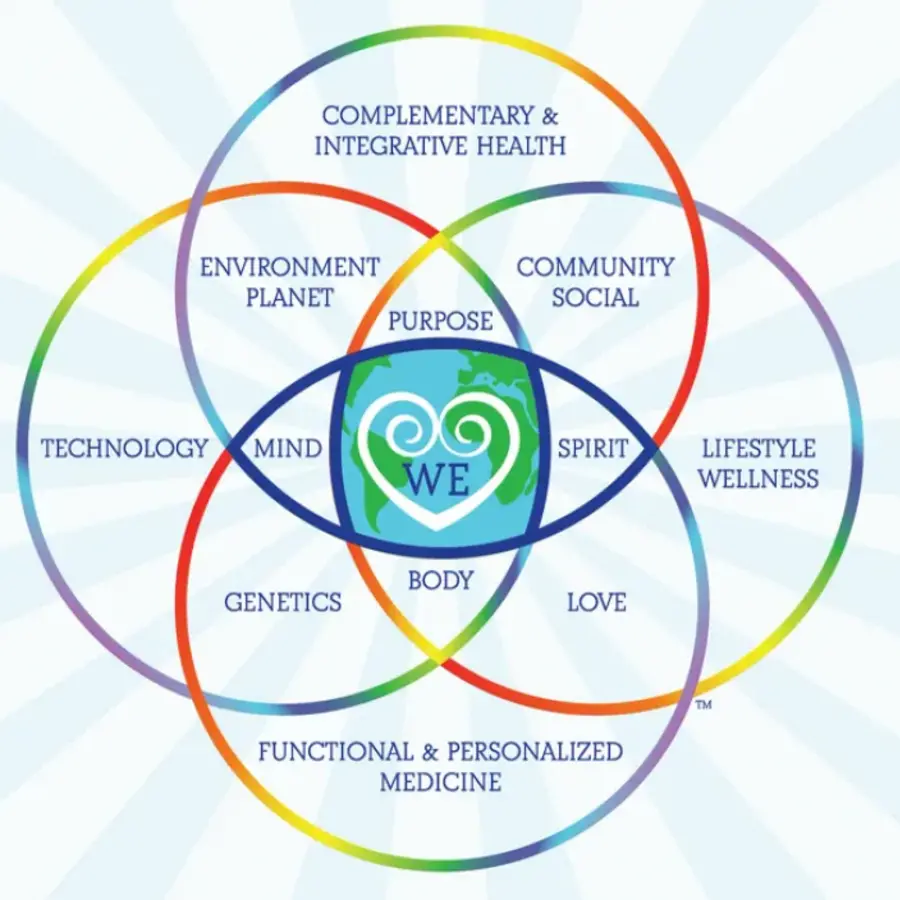 Regenerative whole health
All global health and medicine approaches, therapies, and practices that consider the whole you –
mind, body, spirit
– connecting the dots between soil, food, lifestyle choices, planet, and personal health – to help you prevent and address the root causes of chronic diseases.
Your DNA is your Ancestry Not your Destiny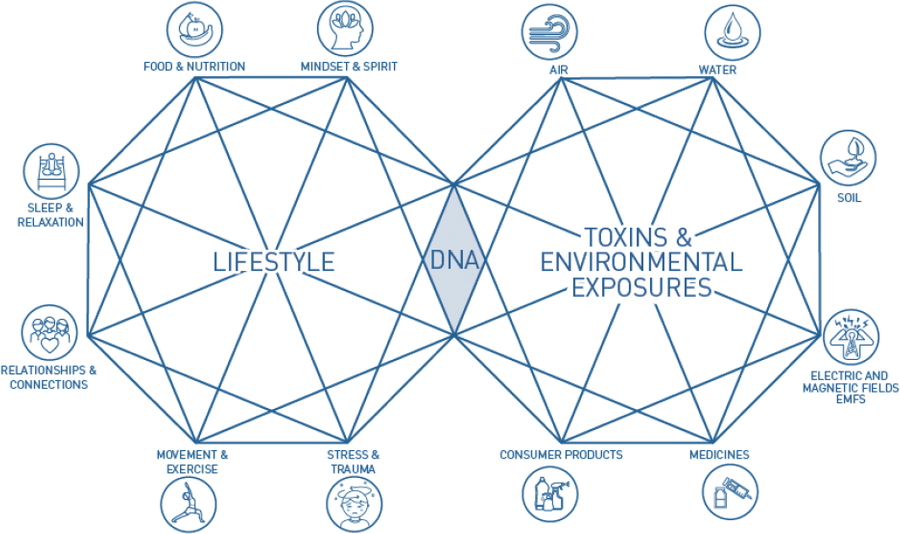 We're changing how you view your health!
Your DNA is important in influencing your health; however, your DNA does not mean inevitable genetic inheritance of disease. Genes encode your uniqueness and respond to your personal lifestyle, behaviors, and environmental exposures.
At KnoWEwell, you have access to everything you need to make better-informed lifestyle and health decisions for you and your family in collaboration with an ecosystem of trusted practitioners, providers and organizations.
Forever Grateful To Our Founding Patrons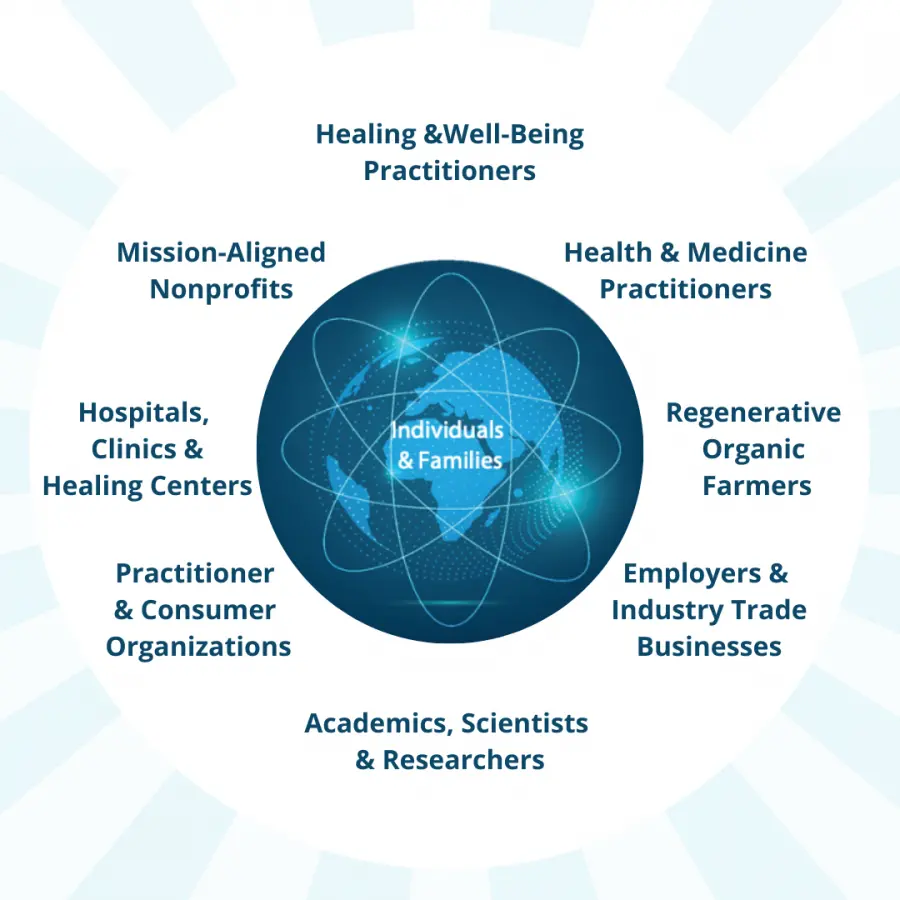 Regenerative Whole Health Ecosystem
KnoWEwell's ecosystem is collaborating to inspire and empower you to prevent harm, address chronic diseases, and achieve WELLthier Living.
Together we're helping all make meaningful, better-matched connections to improve your health outcomes and help today's practitioners, providers, mission-aligned nonprofits, and businesses prosper.
Expert Education Programs
Image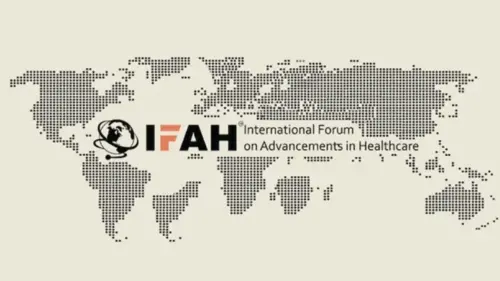 Transforming Healthcare | Award-Winning
KnoWEwell was honored to receive the "Top 50 Healthcare Companies" award from the International Forum on Advancements in Healthcare (IFAH) for our contribution to healthcare, industry impact, and spirit of innovation.
Achieve WELLthier Living®
Happy. Healthy. Abundant. Purpose-Filled.
Join and be found as a provider or organization?