Select Practitioners Plan
Basic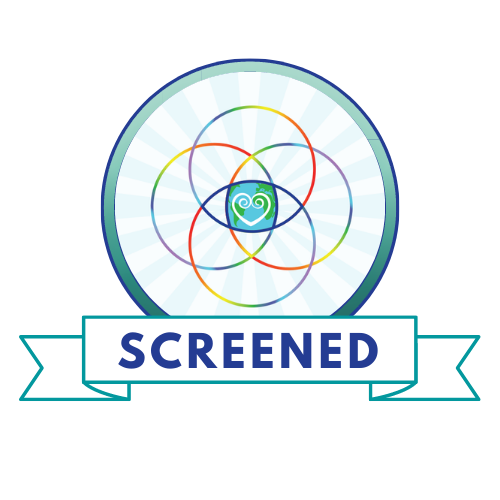 $24.99 /month

billed annually
or $32/mo. billed monthly *
Get Screened, and Showcase your uniqueness and be found by like-minded consumer and other members.
Become an integral part of a safe, secure, private community.
Listed in our KnoWEwell screened and credentialed-only provider directory.
Integrated into our advanced search and matching services to help individual members find YOU based on their needs, values, and preferences. 
Showcase your unique knowledge and expertise in your full-page Professional Profile and Multi-media Portfolio.
Create a video introduction for the whole KnoWEwell community to see.
Join moderated Topic Groups (public and private).
Search 1,400 natural medicines for safety and effectiveness.
Silver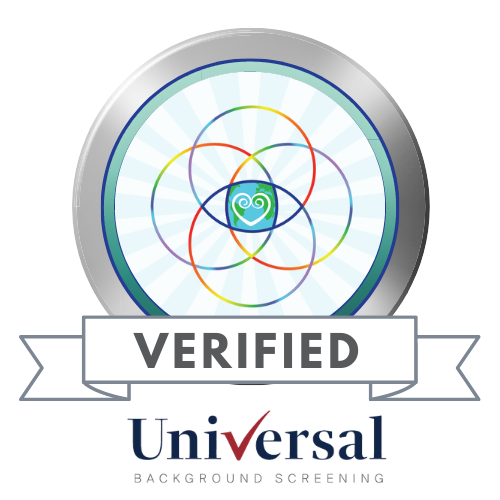 $49.99 /month

billed annually
or $63/mo. billed monthly *
Find and content market to matched like-minded members to grow your practice. 
Basic Plan features, PLUS:
Grow your practice

Increase your trust level with consumer members with our third-party verification of your credentials and license.
Get a full-page Business Profile in our Organizational Directory, including video intro.
Be recognized in the community as a thought leader with multi-media marketing opportunities to share your unique knowledge.

Be our guest for a live webinar
Submit your multi-media content for publishing consideration in our vetted Topic Groups
List your live educational events in our dynamic Events Directory

Find and notify individual members interested in and matched to your knowledge and therapeutic approach/treatments.

Access private providers-only Topic Groups to connect with peers.
Private message consumers, peers, and other members.
Access COVID-19 Learning Course
Gold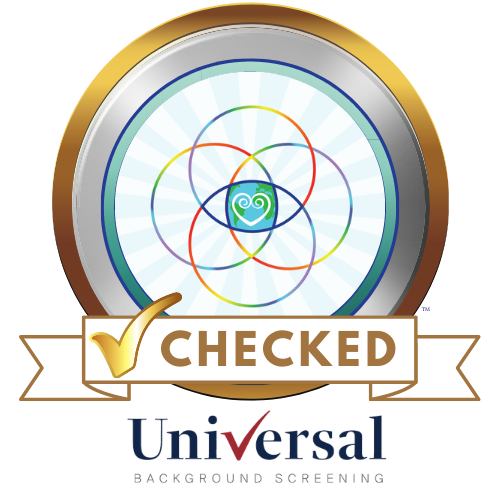 $84.99/month

billed annually
monthly billing not available
Be the most trusted resource and scale your practice
Silver Plan features, PLUS:
Be recognized as most trusted with

Our complete third-party background check; we'll tag your Professional Profile as "Checked"
Access to Natural MedicinesTM database of 170,000 commercially available natural products, 1,200 natural ingredients, and more.
Access to Prescriber's LetterTM, the leading source on drug therapy recommendations.
Access APA-approved CME to earn up to 52 CE/CMEs, as well as exclusive discounts on other CME courses.

Scale your practice.

Create and offer your Learning Course for sale in our community**
List and market more live educational events in our Events Directory
Add your webinars to our Knowledge Center for additional exposure of on-demand viewing

Personalized Services

Enjoy KnoWEwell concierge service to create your unique Professional and Practice Profiles.
Tag content and create your Personal Content Library.