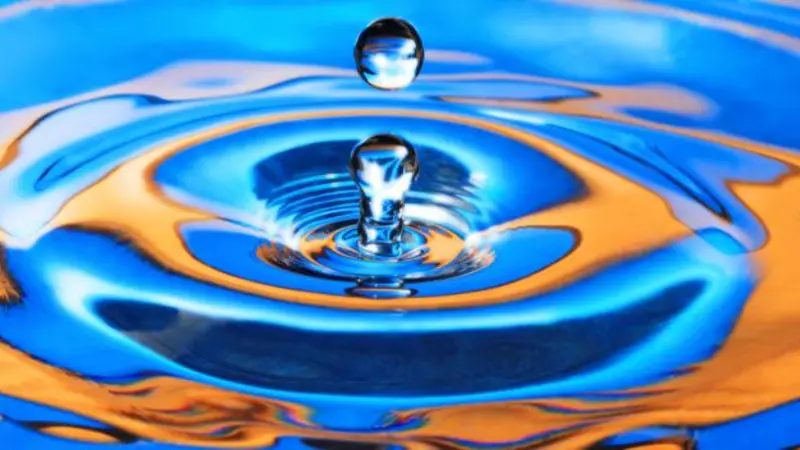 2020 Global Wellness Summit
Introducing the First-Ever Hybrid Global Wellness Summit Event
The 2020 Global Wellness Summit will take place November 8-11 at the iconic The Breakers Palm Beach. As always, the Summit will bring together top wellness leaders from around the world for the most important conference on the business of wellness. However, this year the Summit will be a hybrid event and a new Virtual Access Package will bring the Spirit of the Summit to the entire global wellness community.
The in-person event includes:
All general and breakout sessions, along with participation in the "Resetting the World with Wellness" Brainstorming Sessions

Access to the Global Wellness Institute's research titled "Defining the Mental Wellness Economy" that will be released at the 2020 Summit

In-person access to the inaugural Tech Innovation Pavilion

Lunches, breaks, dinners, social events and activities at the iconic The Breakers Palm Beach

A printed copy of the 2020 Delegate Directory

BuDhaGirl tote bag and collection of sponsor gifts

Access to online videos and presentations

+ all Virtual Access Package benefits
The Virtual Access Package includes:
Live, virtual access to all main stage keynotes, panels and interviews with world wellness experts held November 9-11. Sessions will be recorded and made available to Virtual Access Package subscribers.  

Access to the Global Wellness Institute's 2020 research report, the first on the mental wellness economy

Interactive, global "think tank" and networking sessions

Virtual access to the new Tech Innovation Pavilion
So many in the wellness industry are busier than ever, as together we face new challenges and opportunities.  And all of us at the Global Wellness Summit are gratified that people are turning to the GWS for the information and evidence we have always trumpeted: the importance of the immune system, the power of meditation and breathwork, the value of healthy eating and exercise, the significance of faith and spirituality, and a new focus on mental wellness.
The GWS believes there is a shift toward the hopeful reimagining of the world and that this is the moment when the wellness industry will have its largest impact yet on the world stage. Our collective vision is wellness for all people—regardless of race, gender identity or socio-economic status. And there cannot be wellness for all without wellness for the planet. It's time.
We are calling this new movement: Resetting the World with Wellness.
Resetting the World with Wellness is a call to action, a vision for the future—and the theme of the 2020 Summit.  We invite you to be part of this mission to lead and unite the industry and share with the world the science and evidence that underscores the importance of wellness, prevention and resilience.
This is the time to work together, to strengthen our global community. There are seismic shifts happening in the world. We mourn the devastation the coronavirus pandemic has wrought and the racial injustice that has been brought to the fore. However, through this darkness, we see light and new opportunities for the wellness industry.