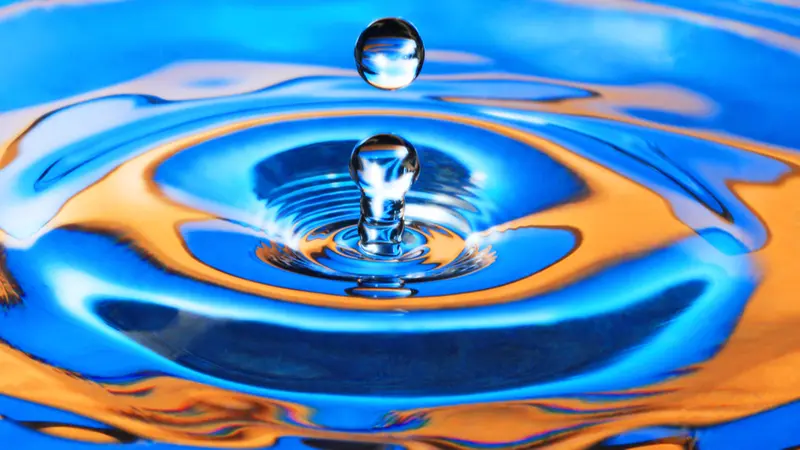 AARM 18th Annual Restorative Medicine Conference

PRACTICAL CLINCAL SKILLS IN RESTORATIVE MEDICINE AND PEPTIDES: A THREE DAY ONLINE EVENT
It appears that the pandemic emergency will continue through the summer and into the fall, so to protect the safety of all attendees, exhibitors, speakers, and staff, we have decided to make this year's Annual Restorative Medicine Conference an online-only event.
Several changes have been made to the online-only conference so that it is an even better value and greater learning opportunity:
Conference registration will now be "two for the price of one." You now will have the opportunity to add a colleague to your registration at no additional cost.
All conference attendees (except those selecting the Peptide Workshop Only registration) will be eligible to earn up to 15 CME credits at this livestream event, plus 10 CME credits as part of the AARM Live Webinar Series August 24-28 from 7-9 PM EST.   Note: CME credits are not available for viewing recordings.
Attendees will have access to all recordings, with the exception of the Peptides Workshop. Recordings will be available in your AARM account and are included in conference registration.
Note: The Peptide Workshop will not be recorded and is only available via livestream.
There will be a virtual exhibit hall that will include show specials, product information, and the capability to chat with exhibitor staff.