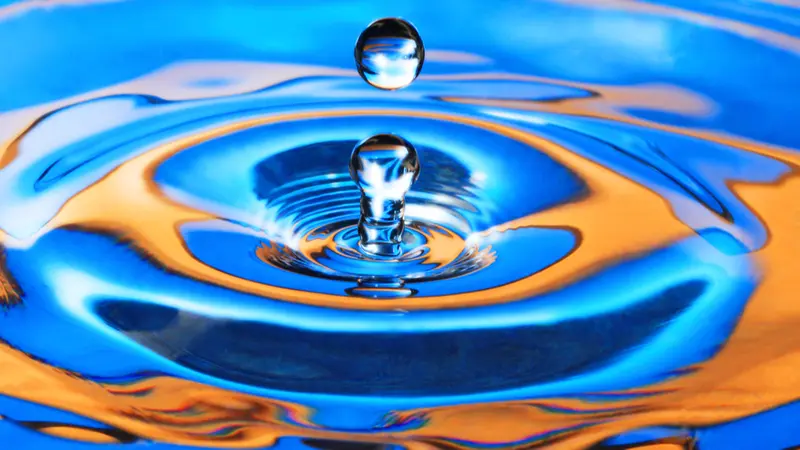 American Nutrition Association Personalized Nutrition Summit 2020

The American Nutrition Association is bringing together business, scientists, and health professionals for Personalized Nutrition 2020. Join us virtually for this year's annual gathering of the personalized nutrition community.
November 12, 2020
New this year! The Personalized Nutrition Business Leaders Forum is a virtual day convening nutrition-related businesses and professionals to showcase cutting-edge innovations. In this era, personalized nutrition is more important now than ever for robust health. The Forum will be an opportunity to learn about new personalized nutrition solutions in the marketplace. Select cities (cities TBD) will host in-person networking dinners the evening of the Forum. Networking breakouts throughout the day will connect attendees that have strong potential synergies. The day will be broken out into four main sessions:
Industry trends

New digital options in personalized nutrition

Virtual practice

Emerging company showcase
November 13, 2020
Each person's immune system responds differently to viral exposure and infection. The immune system works in concert with other many physiological systems, and personalized nutrition can uniquely enhance immune preparedness by optimizing an individual's functional status. Personalized nutrition practitioners bring much-needed services, helping to prepare society to meet the rising challenges of our modern world.
Personalized Nutrition 2020 will equip participants to:
Recognize the significance of nutrition in shaping immune function

Apply immune-supportive personalized nutrition concepts in clinical practice

Describe the role of the personalized nutrition professionals in practice care models
Session One: Immune Resilience from Risk to Recovery
This session brings together thought leaders to discuss issues of risk, resistance, resilience, and recovery in immune preparedness.
Session Two: Personalized Nutrition for Immune Resilience
Personalized Nutrition professionals are experts in assessing and addressing the unique needs of individuals. This session examines the critical role of the nutrition practitioner in immune resilience and highlights key considerations in personalized assessment and intervention.