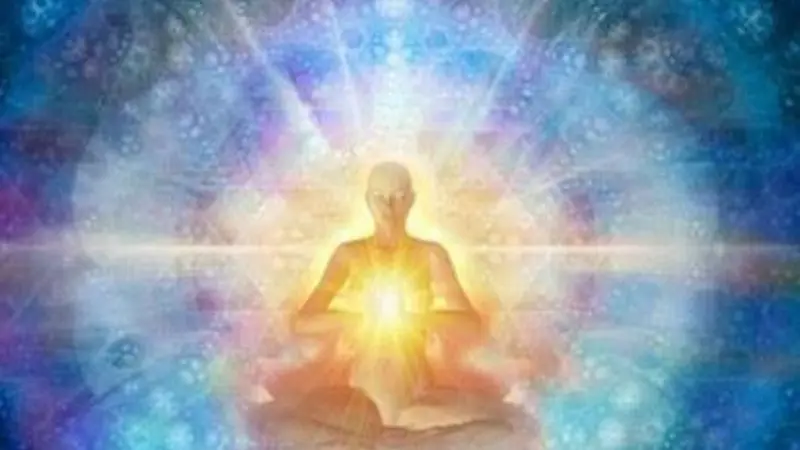 Ancestral Healing with Jen Hudziek with the Holistic Moms Network Hillsborough County, NH Chapter
Ancestral Healing is a gentle framework developed by Dr. Daniel Foor of Ancestral Medicine for facilitating the healing of our ancestors of blood and bone. This ritual process, also referred to as Ancestral Lineage Repair, creates vibrant and viable relationships with the wise ones who have gone before us.
When our ancestors are consciously tended to and cared for, we are able to more fully embody the profound gifts of our unique lineage which will support our path in life. When we enter into relationships with the well ones who came before us, we truly begin to know the core truths of who we are and where we came from. Feelings of disconnection or lack of belonging begin to subside as inter-generational burdens of oppression, colonialism, and cultural trauma receive healing. With conscious engagement of our ancestral roots we become more grounded and comfortable within ourselves as we feel the support of thousands of people who dreamed us into reality.
Join Jen Hudziec, Certified Lineage Repair Practitioner, Ritualist, and Animist, as she discusses the framework, technologies, and benefits of engaging in Ancestral Lineage Repair.
The mission of Holistic Moms Network, a nonprofit support and discussion network, is to connect parents who are interested in holistic health and green living. It welcomes people wherever they are on their own holistic path in an environment that does not judge. The monthly meetings, open to the public, are the third Tuesday of each month. While they usually take place in person at the Woodruff YMCA in Milford, Connecticut, the monthly meetings are currently offered through Zoom.
For more information, visit HolisticMoms.org