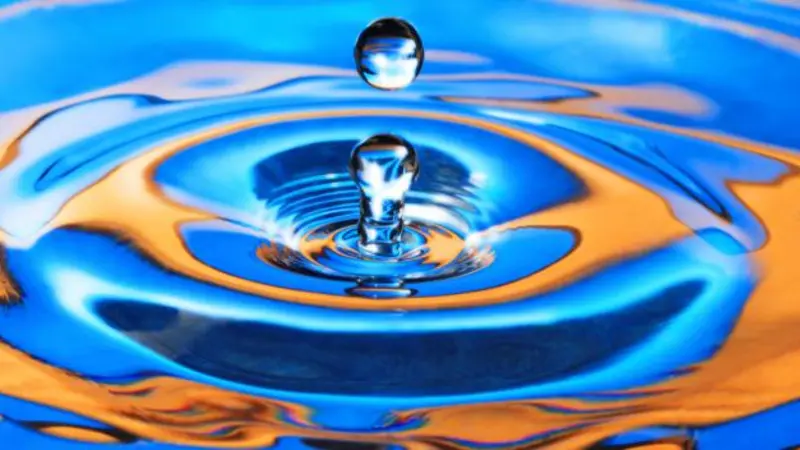 Animal Communication Practice Program

In this 8-week online program, you'll have the opportunity to practice your animal communication skills with a new animal teacher each week.
The animal teachers and feedback from the teaching guides will be posted weekly on our easy-to-use, private class platform. You can participate according to your own schedule and time zone each week.
You'll be guided in this program by expert teachers who know the journey and have the skills to help you develop and deepen your ability to communicate telepathically with animals.
Nancy Windheart is an internationally recognized animal communicator and interspecies communication teacher. She teaches courses and training programs in interspecies communication for both lay people and those who wish to practice professionally, and provides animal communication consultations, intuitive and energy healing sessions, and professional mentoring for clients worldwide. She is also a Reiki Master-Teacher and a certified Yoga teacher.