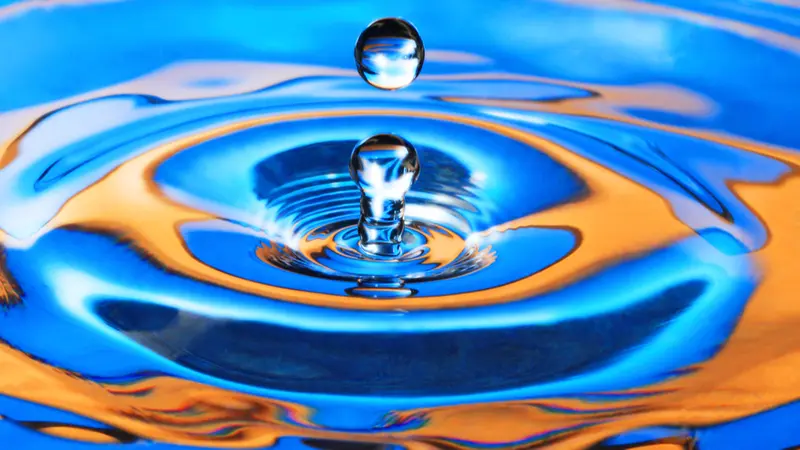 Biological Dentistry 101: Safe Mercury Removal & Ozone Therapy
Many of you have asked:
Where do I learn about biological dentistry?
What is safe mercury removal? SMART? The PROTECT Protocol?
How can I start to implement these in my office?
Where do I get the equipment?
How do I set up and train my team?
How much do I charge?
How do I talk to patients?
You'll find ALL the answers and MORE at our biological dentistry class on safe mercury removal and dental ozone therapy! Dentists are encouraged to bring your team members (hygienists, assistants, and front office) for effective implementation. 12 CEUs available.