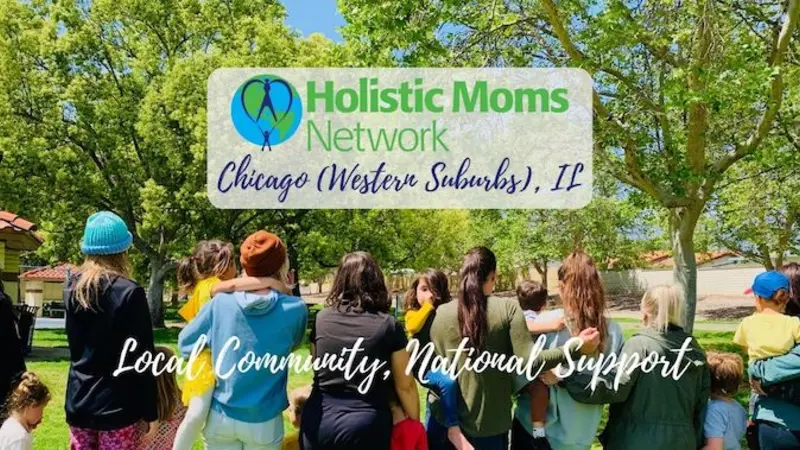 Birth Stories - Holistic Moms Network Chicago Area, IL Chapter
Join Holistic Moms Network Chicago, IL Chapter for a birth story or adoption story sharing. Moms of all kind are encouraged to tell their stories. No advice giving or "shouldering" permitted, just love and support. We will light a candle for the moms who can't attend and the stories that are not told. Join us as we create space in our community for these important moments in our lives.
Our facilitator is a HMN member, Kim Hamilton, CD, CLS, a certified birth doula, lactation specialist, and Reiki Master. Kim has supported families in the childbearing years for over fifteen years. She helps to reduce anxiety and tap into your innate inner wisdom. She brings great expertise to her 'informed and supported' approach to birth and the fourth trimester.
This meeting will be outside, but our rain location is Mariano's located at 1300 S Naper Blvd, Naperville, IL 60540.
The Holistic Moms Network is a nonprofit support and discussion network. Our mission, as a membership-based 501(c)(3) organization, is to connect parents, both in-person and online. We encourage parenting from the heart, natural health, and green living. We welcome people wherever they are on their own holistic path in an environment that does not judge. Our local communities are led by volunteer community organizers, and gather at least once a month. Everyone is welcome to attend an event or two before becoming a donating member. For a $30 tax-deductible annual donation, you gain access to your local chapter monthly gatherings, local and national online groups, group purchasing options, and other local offerings and national member benefits. Membership scholarships are available. Learn more at https://www.holisticmoms.org/connect/