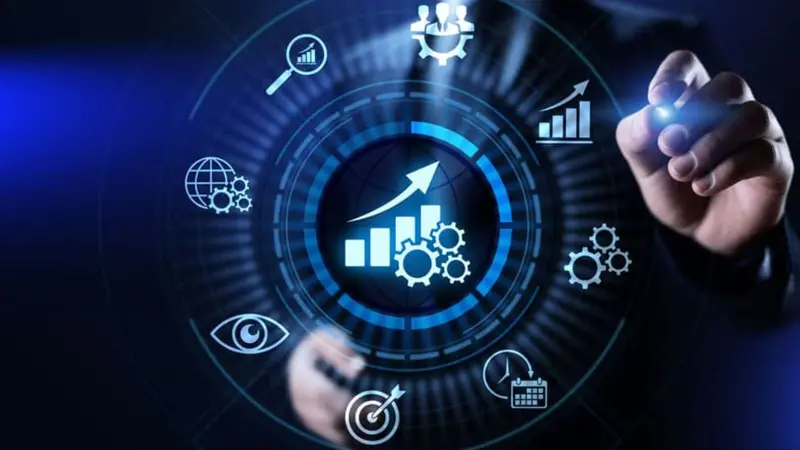 The Business of Biological Dentistry
Join us at our first-ever Business of Biological Dentistry event in Katy, Texas!
All Dentists I know love to learn new clinical techniques and buy the latest and greatest technology.  But what are we doing with all of that?  How do we take what we have learned and purchased and use it to grow the business?  Because, after all, we cannot serve our patients if our business is struggling.
At our first-ever business event, we will spend a day and a half hearing from those who practice what they preach and are bringing you invaluable knowledge that will help you move your business in the right direction.  Whether you are just getting started or are looking for new ways to improve, we've got you covered.
We will not only spend time on the business but also talk in great depth about systems for your team, so we encourage you to bring your team to this event.  We will have special sessions just for them, and bringing your team will allow them to help you implement what you learn so much faster.
Some of the topics covered will be:
Building your referral network
Biological Perio Systems
Systems to manage patient care
How to set your fees
How to look at your P&L
Staff Training
This is the conference you don't want to miss! We'll have something for everyone in your office with breakout sessions on Saturday. This conference will focus on how you run your business to be efficient and effective to create a win-win situation for patients and practitioners alike!
This conference is LIMITED TO 50 ATTENDEES and on a first-come, first-served basis!
Click here to learn more.