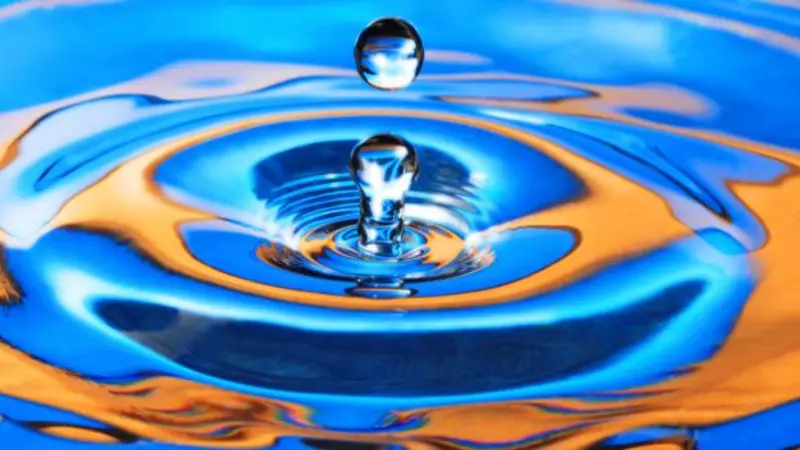 Discover a Unique Way to Avoid Chronic Tension or Pain while Sitting

Whether you sit for long periods of time in front of your computer, TV screen, or whether you sit to meditate; SITTING CAN BE TAXING if you do not know how to sit, stand and move in an integrated way.
What does SITTING IN AN INTEGRATED WAY mean?
It means that all your body parts work harmoniously together and your energy can keep flowing through you. Even your vision is part of this flow.
As a result,
YOUR BRAIN REMAINS ALERT,
your eyes don't tire so much,
YOU BREATHE WITH MORE EASE,
you digest better and
YOUR NECK AND BACK DO NOT COMPLAIN!
In other words, you feel better no matter how long you sit and you do not get so tired either!
INTERESTED IN EXPERIENCING THIS to enjoy sitting without fatigue, chronic tension or pain?
Join me for this one of a kind webinar, offering recommendations that are easy but not common!