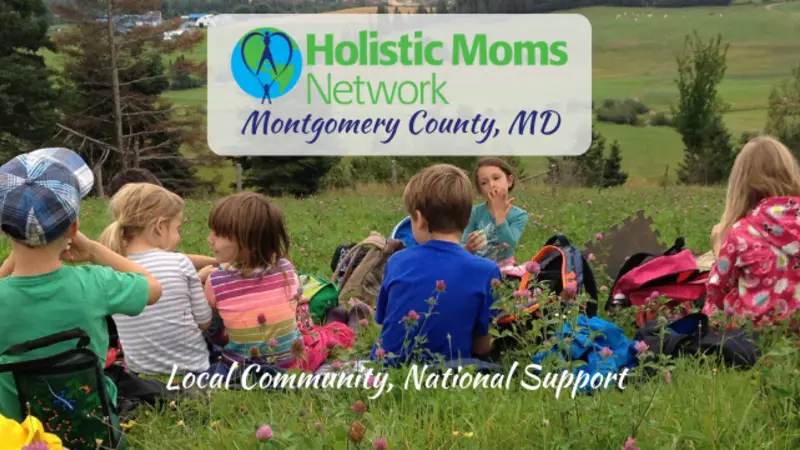 Essentrics Class and the Science Behind It with the HMN Montgomery County, MD Chapter

Healthy Body Being fit and healthy means so much more than achieving a desired weight on the scale or the "ideal body shape"- it means feeling happy and healthy in your body. Because your body is one interconnected unit, it needs a full-body fitness program to achieve its health potential.
Healthy Workout Essentrics offers an effective approach to exercise and movement that respects the body's natural design by working the full range of motion of every joint, while simultaneously stretching and strengthening all 650 muscles. Gone are the days of no pain no gain – in as little as 25 minutes with Essentrics, you will improve your posture, boost your metabolism, increase your energy and enhance your vitality.
Join us for a class of Essentrics and learn how it is different from other forms of exercise.
The Zoom link will be posted here.
The Holistic Moms Network is a national 501(c)(3) non-profit organization connecting like-minded parents who are interested in holistic health and green living. Everyone is welcome to attend our monthly gatherings to try out one or two events before becoming a donating member.
Find more information at www.holisticmoms.org