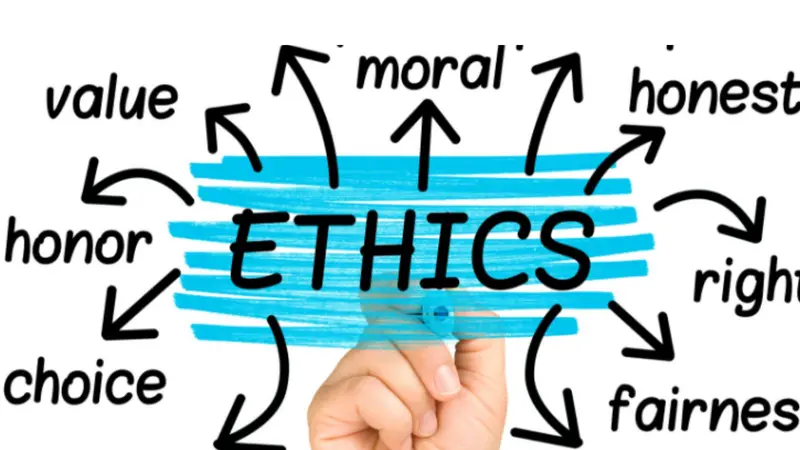 Ethics in the Practice of Homeopathy
Join Us for Leading Discussions on Some of the Hottest Topics in Asian Medicine and Homeopathy!
The Foundation for PIHMA Research and Education is committed to be a Center of Excellence in Research, Library, and Non-Profit Clinics for Integrative and Traditional Medicine.
In this discussion, we ask how the practice of homeopathy looks different than mainstream medicine. We explore the difference between professional practitioner and acute family practice. 
Speakers: Karen Allen, ACHENA, Dana Ullman
Learn more and register here.