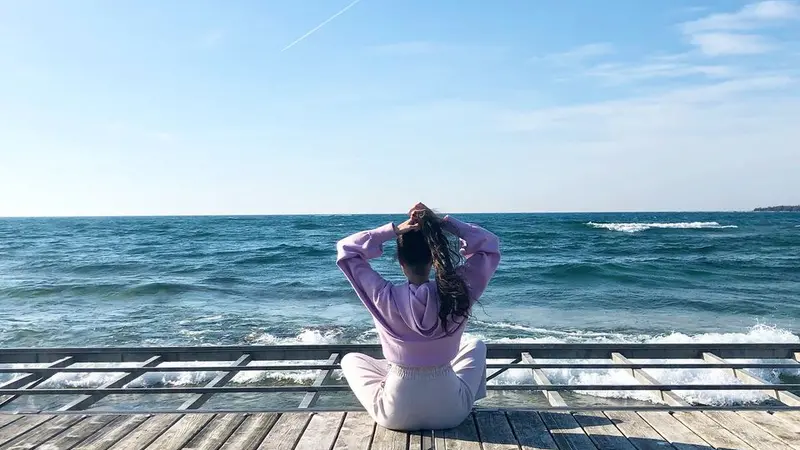 Exploring the Wim Hof Method with HMN Northern Virginia Chapter

Cold therapy continues to gain in popularity because of its link to numerous physical and mental health benefits including reduced inflammation and pain; improved immune response; better sleep, energy and mood.
However, while cryotherapy used by athletes tends to be expensive and inaccessible, Wim Hof Method uses the power of our breath together with connection to nature. Bob Soulliere, (Certified Wim Hof Method Instructor, Oxygen Advantage Instructor, Buteyko Breathing Instructor, and owner of breatheyourpower.com) will show us how this unique combination of breathwork, cold exposure, and meditation can trigger the body's healing response and boost wellness to a new level.
Soulliere's mission is "to connect you to your own innate power. Your actual capacities as a human. Nothing mystical- but it may feel that way till you get used to it. So that you're happy, healthy, and strong."
**SPECIAL NOTE** This gathering will happen on a Wednesday instead our normal second Monday due to speaker availability.
Join us via Zoom! Pre-register yourself here.
----------- The Holistic Moms Network is a national non-profit organization providing information and support for people interested in natural living, holistic health, and gentle parenting. Everyone is welcome to attend our monthly meetings to try out one or two events before becoming a member. Find more information at www.holisticmoms.org
Monthly meetings are open to members and first time visitors. Children and family members are welcome.
If you have visited us previously and this topic is appealing to you, please consider becoming a member or renewing your membership. Membership dues help pay for the events we hold. Our member-only events are always changing and have included playgroups, outings, Moms' night out, journal club, farm tours, field trips, great parties, and much more!