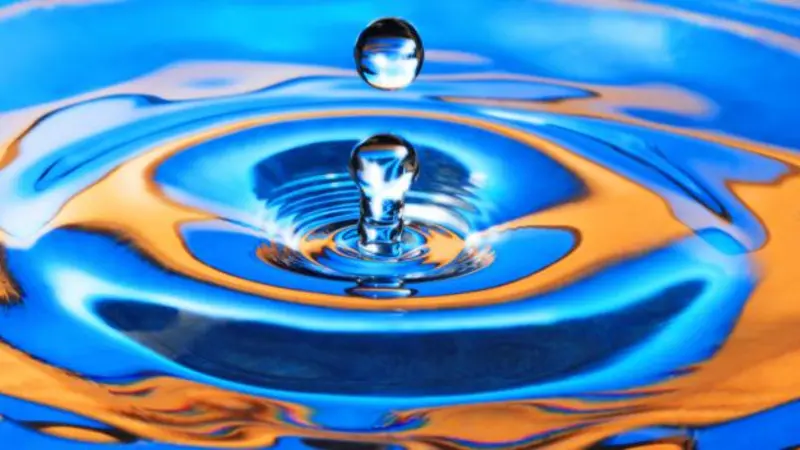 Functional Medicine Advanced Practice Modules (APM) Cardiometabolic 2021

Transforming the Assessment, Prevention, and Management of Chronic Metabolic and Cardiovascular Disorders
Up to 17.0 CME Credits   Live Stream Available
If you are a member, and you are logged in, your 10% member discount has been automatically applied. More Info

This course is part of the IFM Certification Program. More Info

This course is eligible for Resident and Medical Student Tuition. More Info

IFM now offers a military discount! More Info

All times are displayed in Pacific Daylight Time (PDT).
Details:
During the past decade, convincing evidence has accumulated that conquering heart disease is not simply a matter of driving serum cholesterol down. In fact, one-half of the people who have a heart attack have normal cholesterol and now low cholesterol is being associated with a significant risk of early cognitive decline. New information is available. Clinicians are no longer limited to using antiquated measures of cholesterol, blood pressure, and blood sugars as the primary markers of increased risk for cardiometabolic disorders: advanced lipid assays, markers of oxidative stress, inflammation, hormones, and body composition are all providing new opportunities for safer and more effective early interventions to prevent and reverse cardiometabolic disease.
IFM'S CARDIOMETABOLIC ADVANCED PRACTICE MODULE
The module will help clinicians understand the physiology underlying cardiometabolic syndrome and cardiovascular disease, new approaches to effective assessments and treatments, and how to integrate these lifesaving tools into practice.
Program Highlights:
CME credit

A step toward becoming an IFM Certified Practitioner

Course materials: PDFs of all presentations as well as MP3 audio and MP4 video downloads

Pre- and post-course interactive videos and webinars

More than 18 hours of onsite lectures, Q&A sessions, and discussion (see the "Schedule and Educators" section for a full schedule of topics)

Business and Clinical Strategies for Successful Practice Implementation

30-day access to IFM's Toolkit with more than 370 downloadable clinician resources that can be accessed and used in practice immediately after the course (Intake forms, patient handouts, and assessment questionnaires)

Healthful snacks and morning movement activities (in-person only)

Networking opportunities

Opportunities to ask additional questions on a post-conference private Facebook group moderated by IFM faculty
Clinical competencies to be mastered through the module:
Utilize the Functional Medicine Matrix model to develop an effective systems biology organization when taking a cardiovascular medical history.

Evaluate the evidence demonstrating the primary mechanisms underlying the relationship between endothelial dysfunction and the progressive development of atherosclerosis.

Identify the relationships between chronic stress and the development of dyslipidemias, hypertension, weight gain, and metabolic syndrome.

Evaluate and utilize new assessment approaches for identifying chronic inflammation, oxidative stress, autoimmunity, toxicity, and hormonal dysregulation in patients with cardiometabolic dysfunction.

Analyze the most practical and useful laboratory assessments and biomarkers necessary to evaluate cardiovascular risks and recognize functional patterns associated with metabolic disease.

Evaluate and utilize specific nutrients, phytonutrients, botanicals, pharmaceuticals, dietary plans, stress reduction techniques, and lifestyle interventions to improve the prevention and management of patients with hypertension, cardiovascular disease, metabolic syndrome and type 2 diabetes.