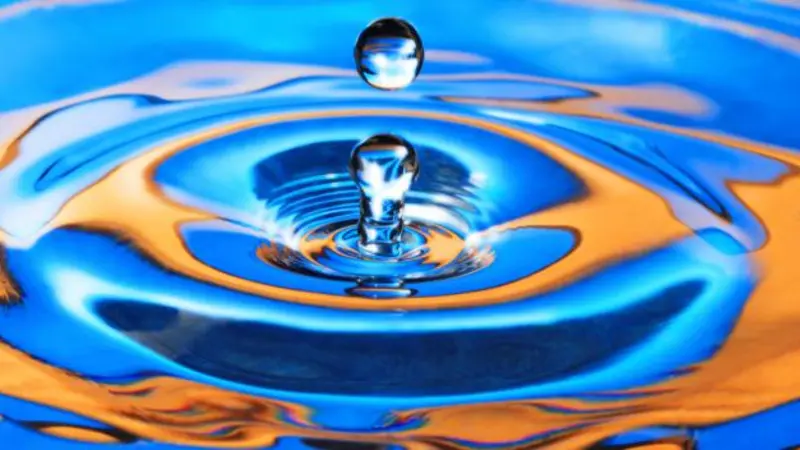 Functional Medicine Advanced Practice Modules (APM) Immune 2021

The Many Faces of Immune Dysregulation and Chronic Inflammation: Chronic Infections, Atopy, and Autoimmune Disorders
Up to 17.0 CME Credits   Live Stream Available
If you are a member, and you are logged in, your 10% member discount has been automatically applied. More Info

This course is part of the IFM Certification Program. More Info

This course is eligible for Resident and Medical Student Tuition. More Info

IFM now offers a military discount! More Info

All times are displayed in Pacific Daylight Time (PDT).
Details:
It is estimated that 25 million to 50 million Americans suffer from autoimmune diseases. Functional Medicine teaches that immune imbalance, while often resulting from a genetic disposition, will generally arise in the context of one or more of the following: the habitual consumption of a proinflammatory diet; food allergies and intolerances; microbial infections; hormonal imbalances; nutritional insufficiencies; and xenobiotic exposure.
Nearly 100 different diseases have been classified as autoimmune in nature, with 40 more suspected. While these conditions tend to be viewed as separate entities, a broader perspective may reveal that shared mechanisms are the underlying cause of these maladies. It is abundantly clear that environmental factors have important parts to play in the underlying etiology. In rheumatoid arthritis, for instance, genetic factors have been shown to be responsible for less than 50% of the risk. This means that environmental factors—and gene-environment interactions—must play a significant role. Despite this understanding, less attention has been focused on determining these other important causal factors.
IFM'S IMMUNE ADVANCED PRACTICE MODULE
This course will focus on chronic inflammation, systemic influences on the immune system, and the consequent dysfunction that may ensue. The Immune APM will supply you with an in-depth understanding of underlying immune mechanisms and enable you to develop effective interventions even in the absence of a conventional diagnosis.
Program Highlights:
CME credit

A step toward becoming an IFM Certified Practitioner

Course materials: PDFs of all presentations as well as MP3 audio and MP4 video downloads

Pre- and post-course interactive videos and webinars

More than 18 hours of onsite lectures, Q&A sessions, and discussion (see the "Schedule and Educators" section for a full schedule of topics)

Business and Clinical Strategies for Successful Practice Implementation

30-day access to IFM's Toolkit with more than 370 downloadable clinician resources that can be accessed and used in practice immediately after the course (Intake forms, patient handouts, and assessment questionnaires)

Healthful snacks and morning movement activities (in-person only)

Networking opportunities

Opportunities to ask additional questions on a post-conference private Facebook group moderated by IFM faculty
CLINICAL COMPETENCIES TO BE MASTERED THROUGH THE MODULE:
Recognize patterns of chronic inflammation or immune dysfunction that will help guide overall evaluation and treatment of patients.

Broadly understand the physiology and pathophysiology associated with inflammation and immune dysregulation and their associations with systemic disease.

Elicit and recognize important history and physical exam findings associated with immune dysregulation and inflammation so as to counsel patients appropriately on evaluation and treatment options.

Evaluate and recognize the most important underlying antecedents, triggers, and mediators of immune dysfunction and inflammation.

Reframe the patient's story in the context of the Functional Medicine Matrix Model and a patient-centered assessment, with incorporation of the concepts of antecedents, triggers, and mediators.

Learn how to evaluate the most useful and reliable laboratory tests associated with immune dysfunction and inflammation.

Develop and organize individual treatment protocols that include dietary changes, lifestyle modifications, nutraceutical, pharmaceutical and botanical treatments.