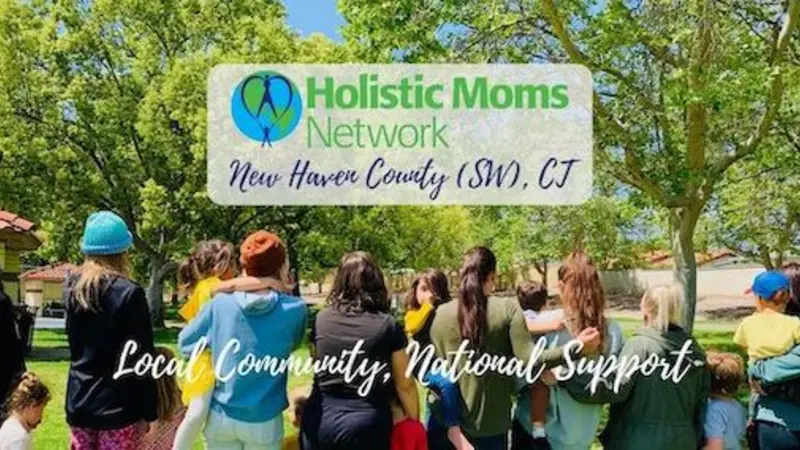 The Fundamentals of Craniosacral Therapy - Holistic Moms Network New Haven County-Southwest, CT Chapter
On February 21 at 6:30 p.m., join the Holistic Moms Network's New Haven County chapter at Nate's Plates as holistic practitioner Alison Kosakowski (https://allysearthtreasures.com) discusses the fundamentals of craniosacral therapy. She will delve into what it is, how it was formed and its benefits for your health.
In general terms, craniosacral therapy (CST) is a gentle, hands-on treatment that may provide relief from a variety of symptoms including headaches, neck pain and side effects of cancer treatment, among many others. CST uses a light touch to examine membranes and movement of fluids in and around the central nervous system.
Kosakowski is a licensed massage therapist who has been practicing since 2001. She graduated with the award of excellence from The Connecticut Center for Massage Therapy and was awarded Best of Milford Area Massage Therapist by popular vote in 2022. She performs a variety of massage modalities including Swedish, deep tissue, prenatal, hot stone and sports as well as cranial sacral and Raindrop Therapy, cupping and reflexology. She is also the owner of Ally's Earth Treasures, which is a holistic product line aimed at helping people heal from a variety of ailments.
Nate's Plates (https://NatesPlates.net) is a local eatery, located at 2 Schooner Lane in Milford, which focuses on locally sourced fresh products and ingredients as much as possible, gluten- and dairy-free choices, ready-to-go meal options, and much more.
Our general meetings, open to the public, are held on the third Tuesday of each month. RSVP to Tori Lawlor at tdavisca@aol.com or on Facebook.com/HMNNewHaven's event tab.
The Holistic Moms Network is a nonprofit support and discussion network. Our mission, as a membership-based 501(c)(3) organization, is to connect parents, both in-person and online. We encourage parenting from the heart, natural health, and green living. We welcome people wherever they are on their own holistic path in an environment that does not judge. Our local communities are led by volunteer community organizers, and gather at least once a month. Everyone is welcome to attend an event or two before becoming a donating member. For a $30 tax-deductible annual donation, you gain access to your local chapter monthly gatherings, local and national online groups, group purchasing options, and other local offerings and national member benefits. Membership scholarships are available. Learn more at https://www.holisticmoms.org/connect/