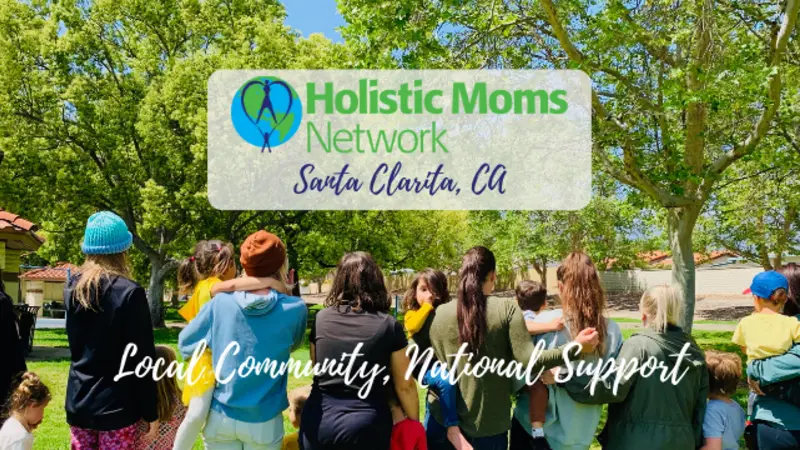 Gardening - Holistic Moms Network Santa Clarita Valley, CA Chapter
We've been holding our gatherings in the beautiful permaculture gardens at Little Oak Ranch, and perhaps some of you have pondered the idea of starting a garden of your own. Or maybe you already have and would love to exchange ideas on what has worked for you! Even if you have no interest in gardening beyond sitting to enjoy being present in one, there is something for everyone here!
Charlie will lead a tour and discussion of gardening using permaculture practices. Michelle will share highlights from her experience as a member of the SCV Community Garden. We'll have an activity to allow children to discover their green thumb and sow their own seed tray to take home!
The Holistic Moms Network is a nonprofit support and discussion network. Our mission, as a membership-based 501(c)(3) organization, is to connect parents, both in-person and online. We encourage parenting from the heart, natural health, and green living. We welcome people wherever they are on their own holistic path in an environment that does not judge. Our local communities are led by volunteer community organizers, and gather at least once a month. Everyone is welcome to attend an event or two before becoming a donating member. For a $30 tax-deductible annual donation, you gain access to your local chapter monthly gatherings, local and national online groups, group purchasing options, and other local offerings and national member benefits. Membership scholarships are available. Learn more at https://www.holisticmoms.org/connect/