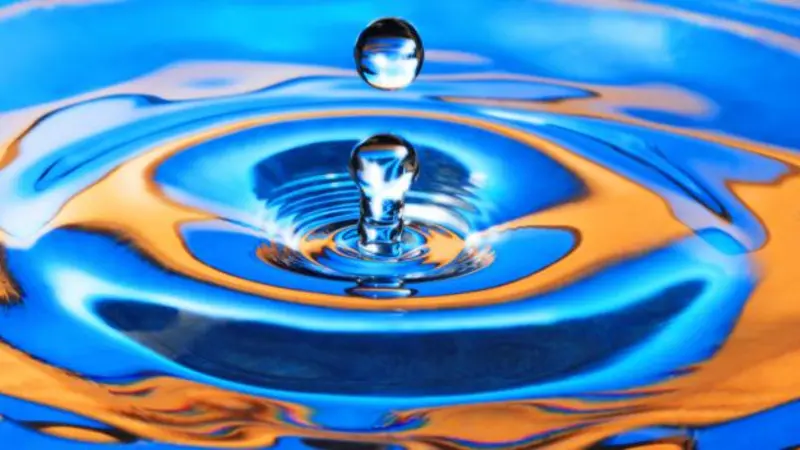 The Healthy Gut Intensive

Scientists are beginning to understand the key role our gut plays in our overall health, and that it can be the starting point for a range of chronic health issues, from heart problems and even Alzheimer's. But a gut problem can be difficult to resolve, often because of wrong diagnoses, poor tests and endless false trails.
We've brought together some of the world's leading health pioneers who have helped thousands of people fully recover from their gut problem—and who will guide you to better health.
Over the two days of the workshop, they will be interviewed by WDDTY editors Lynne McTaggart and Bryan Hubbard before answering your specific questions in great detail, LIVE.
You'll hear from and talk to:
Dr. Jeffrey Bland, the father of functional medicine and one of the most important holistic practitioners on the planet today.

Dr. Vincent Pedre, who has put together a powerful protocol for repairing the gut after he had suffered from IBS.

Evan Brand, who is so clued in about the gut he teaches other practitioners.

Dr. Damien Downing, a pioneer of Ecological Medicine.
Get Well was created by Lynne McTaggart and Bryan Hubbard, award-winning journalists and editors of What Doctors Don't Tell You (WDDTY), one of the world's most prestigious alternative health magazines. After researching and writing about pioneering practices and breakthroughs in the alternative health industry for over 30 years, Lynne and Bryan decided to go the extra mile and provide a platform where you can meet, talk and hear from these leading pioneers yourself.