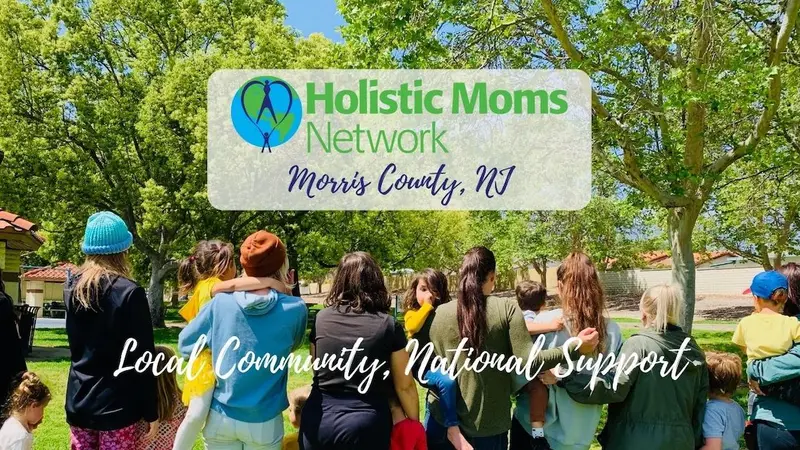 Healthy Lunch Ideas - Holistic Moms Network Morris County, NJ Chapter
Do you dread making lunches? Wonder who has time to put a yummy and nutritious lunch together before heading out the door?
Sometimes, the worst part about waking up in the morning is figuring out how to make an enjoyable lunch with the time we have!
If that's you – join HMN Morris County as we discuss how to put together lunches that are quick, easy AND still yummy and nutritious. This will be a great gathering where we'll share tips, recipes, and suggestions on how to handle the dreaded bag lunch and still have time in the morning. Feel free to bring any ideas and recipes you have – we will all be sharing.
Kristen Cullen, one of our volunteer organizers, will facilitate the round-table discussion. Kristen is the owner and creator of Food First NJ—a nutritional therapy consulting business that puts food and lifestyle choices as primary tools for achieving health. In addition to be being a NTP, she is a wife, stay at home mom of three teenagers, and retired nurse practitioner.
We will be meeting at the Madison Library located at 39 Keep Street in Madison in the Tabor Room.
Monthly gatherings are open to members and first time visitors. Children and family members are welcome at most of our gatherings.
If you have visited us previously and this topic is appealing to you, please consider becoming a member or renewing your membership to our nonprofit organization.
The Holistic Moms Network is a nonprofit support and discussion network. Our mission, as a membership-based 501(c)(3) organization, is to connect parents, both in-person and online. We encourage parenting from the heart, natural health, and green living. We welcome people wherever they are on their own holistic path in an environment that does not judge. Our local communities are led by volunteer community organizers, and gather at least once a month. Everyone is welcome to attend an event or two before becoming a donating member. For a $30 tax-deductible annual donation, you gain access to your local chapter monthly gatherings, local and national online groups, group purchasing options, and other local offerings and national member benefits. Membership scholarships are available. Learn more at https://www.holisticmoms.org/connect/