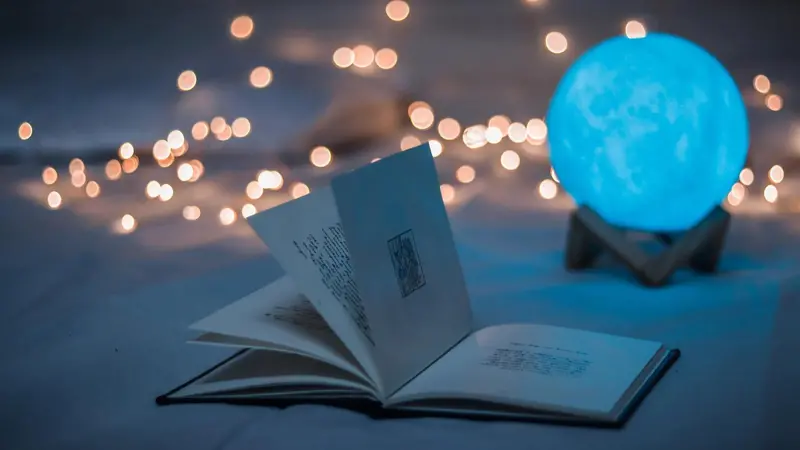 Holistic Moms Meetup - Book Share with the Holistic Moms Network Chicago (Western Suburbs), IL Chapter
Join the Holistic Moms Network for our May meeting! Bring your favorite book that helped you on your Holistic Journey. We'll take turns sharing a brief description and what we like about them. Don't have a favorite yet? Don't worry - come and listen, and/or with an idea about what you're looking for. Someone is sure to have an idea for you! Time is reserved for general discussion.
This is an outdoor meeting at a public park with a small pavilion with a couple picnic tables and a playground. Masks are optional. Please bring your own chair if you prefer to distance yourself from others.