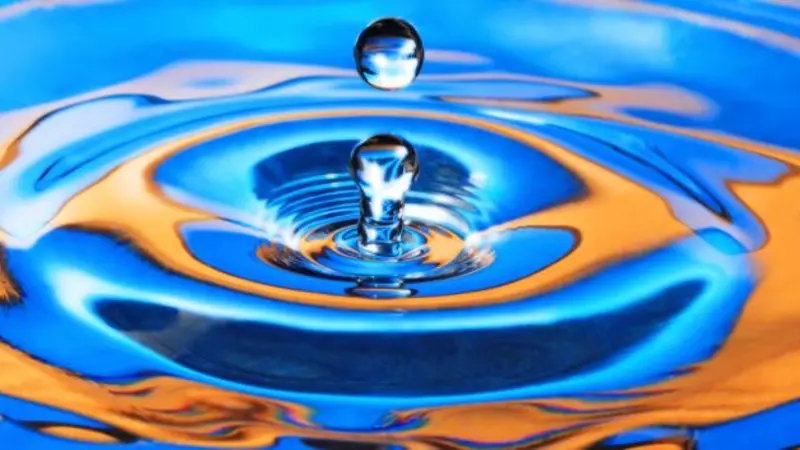 Holistic Moms Network Morris West Winter Walk
This month you are all invited to join the Holistic Moms Network, Morris West Chapter, for a Winter Walk in Natirar Park on Saturday, January 23d at 8:30am.
There are many healing benefits of being in nature and maintaining meaningful relationships.
Please join us for a refreshing walk this winter morning. There is plenty of space for us all to walk and talk, be connected, while keeping a safe distance apart.