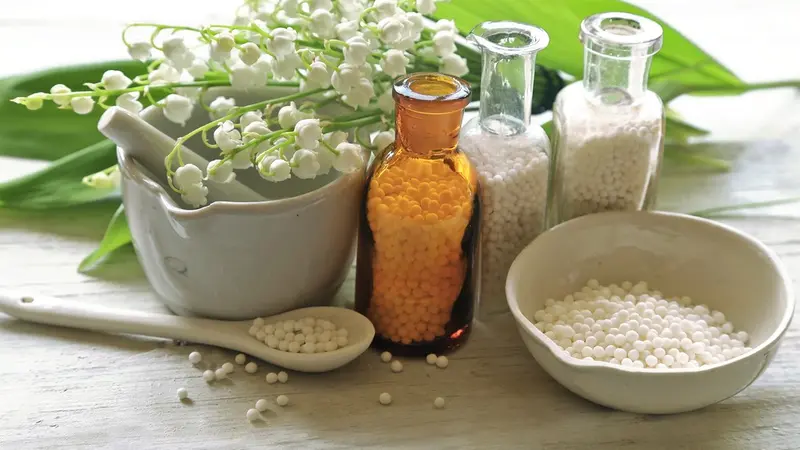 Homeopathy for Seasonal Allergies with the Holistic Moms Network Montgomery County, MD Chapter

Join us to learn more about homeopathy for seasonal allergies with Doctor Nirupama Desai of @World of Homeopathy. Our speaker Doctor Nirupama is a certified classical homeopath, an active member of 'National Center For Homeopathy, (NCH)' and also a Registered Member of 'North American Society of Homeopaths (NASH), Troy, ME. Nirupama has her family practice in North Potomac, MD. She enjoys working to rebalance the health and well being of people of all ages.
Register in advance for this virtual Zoom meeting: https://bit.ly/3uYpDEr
After registering, you will receive a confirmation email containing information about joining the meeting.
* Download the free zoom app BEFORE the event. Start at zoom.us * You may want to close all other open windows and restart your device prior to starting the event. * If you have trouble connecting, please try again.