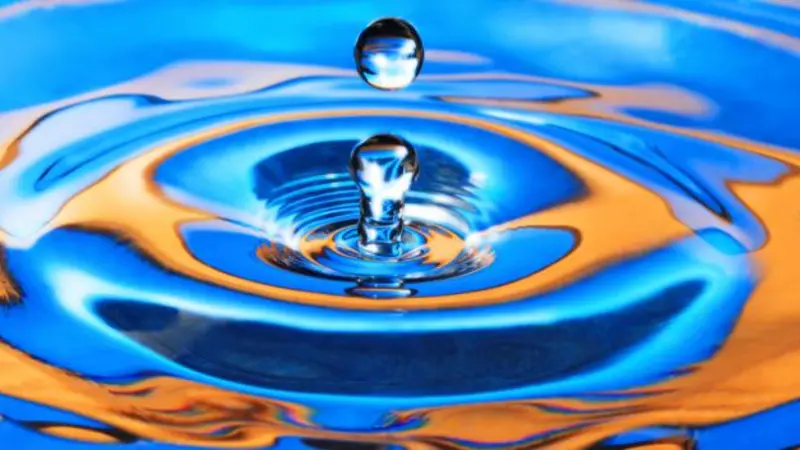 Hormone Advanced Practice Module (AMP) 2021

Re-establishing Hormonal Balance in the Hypothalamic, Pituitary, Adrenal, Thyroid, and Gonadal Axis
Up to 18.5 CME Credits   Live Stream Available
If you are a member, and you are logged in, your 10% member discount has been automatically applied. More Info

This course is part of the IFM Certification Program. More Info

This course is eligible for Resident and Medical Student Tuition. More Info

IFM offers a military discount! More Info

All times are displayed in Pacific Daylight Time (PDT
Details:
For some clinicians, hormone replacement therapy (HRT) in women and men is still considered the fountain of youth; for others, it has become a dangerous area fraught with considerable risk that is avoided completely. Controversies and disagreements abound regarding how to diagnose and measure hormonal dysfunction; how to address safety concerns in prescribing HRT; the form, application and dosage to use; and when and how to insert lifestyle, diet, nutraceutical and botanical treatments.
The Functional Medicine approach is uniquely capable of responding to the controversy surrounding HRT. The Functional Medicine approach is to look upstream and apply dietary modifications, nutraceutical supplementation, and other lifestyle changes before even considering HRT. In this way, the need for HRT can often be minimized or avoided.
IFM'S HORMONE ADVANCED PRACTICE MODULE
This Functional Medicine Advanced Practice Module will clarify exactly how to approach hormonal dysregulation, with discussions on the most important evaluations to make and integrative treatment approaches to apply. We will help you analyze the controversies and provide you with tools that you can use immediately in your practice.
Our expert faculty team will supply you with the foundational background, insight, and in-depth clinical thinking to confidently assess and treat patients who present with hormonal dysfunction. This program will provide a unique, experiential, case-based, clinically practical experience from which you will acquire the tools you need to apply a comprehensive Functional Medicine approach to hormone dysfunction in your patients.
Program Highlights:
CME credit

A step toward becoming an IFM Certified Practitioner

Course materials: PDFs of all presentations as well as MP3 audio and MP4 video downloads

Pre- and post-course interactive videos and webinars

More than 18 hours of onsite lectures, Q&A sessions, and discussion (see the "Schedule and Educators" section for a full schedule of topics)

Business and Clinical Strategies for Successful Practice Implementation

30-day access to IFM's Toolkit with more than 370 downloadable clinician resources that can be accessed and used in practice immediately after the course (Intake forms, patient handouts, and assessment questionnaires)

Healthful snacks and morning movement activities (in-person only)

Networking opportunities

Opportunities to ask additional questions on a post-conference private Facebook group moderated by IFM faculty
CLINICAL COMPETENCIES TO BE MASTERED THROUGH THE MODULE:
Broadly understand…

The impact stress has on the physiology and pathophysiology of the HPATG axis and the autonomic nervous system

The physiology and pathophysiology associated with melatonin, cortisol, DHEA, pregnenolone, TSH, T3, T4, RT3, testosterone, progesterone, estrogen, and specifically their signaling, sensitivity, activity, metabolism, and excretion

Recognize common antecedents and triggers and signs and symptoms associated with dysregulation of the HPATG axis

Evaluate the most important laboratory tests to use in assessing hormone-related dysfunction, and recognize common pitfalls of lab testing

Develop and organize individual treatment protocols using diet, nutraceuticals, botanicals, pharmaceuticals, and mind-body/behavioral interventions in the area of hormone dysregulation.

Appropriately prescribe bioidentical hormones; understand important differences in routes of delivery, issues regarding safety and effectiveness, and HRT risks.

Understand the controversies around breast cancer prevention and appropriately plan treatment programs for women.

Recognize the role of the mind-body connection as antecedent, trigger, and mediator in the feed-forward cycle of chronic disease.