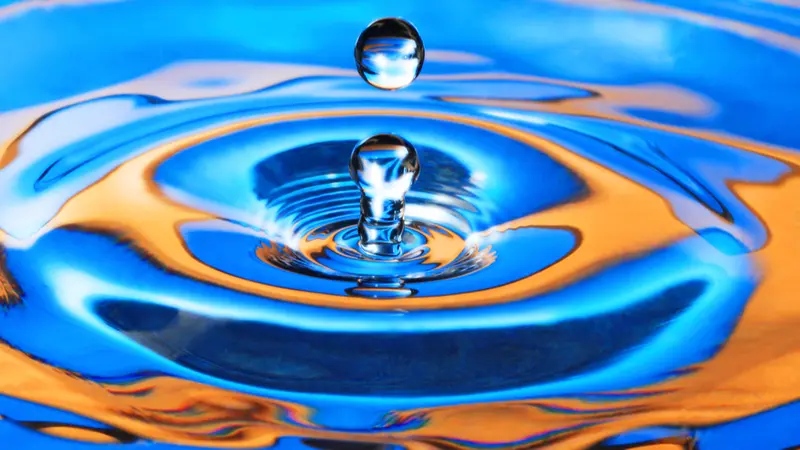 IFM-AIC 2020: Annual Conference

At IFM's Annual International Conference (AIC) 2020, expert clinicians and speakers will outline the latest clinical research with implications for decreasing the risk and severity of chronic disease and infectious illness. This two-day event will explore the Functional Medicine approach to delivering safe, valid, and effective interventions designed to prevent system imbalances and restore health status.
For the first time ever, the 2020 AIC experience will be entirely online. Topics will address areas of health with the greatest influence on immune resilience, aimed at improving the health outcomes of patients during the COVID-19 pandemic and beyond. We invite you to learn and connect with your Functional Medicine colleagues in an interactive online format, June 12-13, 2020.