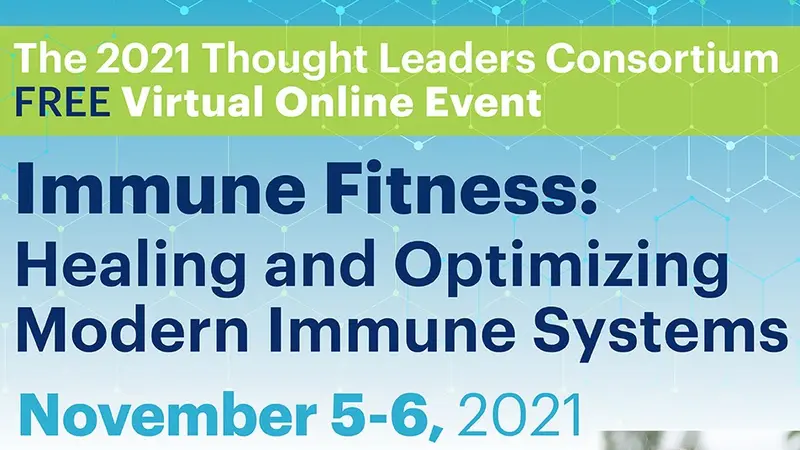 Immune Fitness: Healing and Optimizing Modern Immune Systems

Dr. Jeffrey Bland has crafted a program that will reframe your thinking about personalized immunity and patient management. Register now and mark your calendar. This is your opportunity to explore the latest science, hear insights from leading clinicians, and interact with speakers, attendees, and select sponsors in our customized conference portal.
The Personalized Lifestyle Medicine Institute (PLMI) is a not-for-profit entity whose mission is to transform healthcare through the promotion of information, innovation, and implementation of personalized lifestyle medicine. We will achieve our mission by cultivating virtual and in-person networks of collaboration among researchers, clinicians, patients, policy makers, and consumer advocates to bring personalized lifestyle medicine into greater visibility. Additionally, we will provide cutting-edge communication about the latest developments in personalized lifestyle medicine and case studies through our website and other educational endeavors. By harnessing the interest and input of individuals, thinkers, and innovative leaders, we will strive to be global leaders in this emerging field of healthcare.