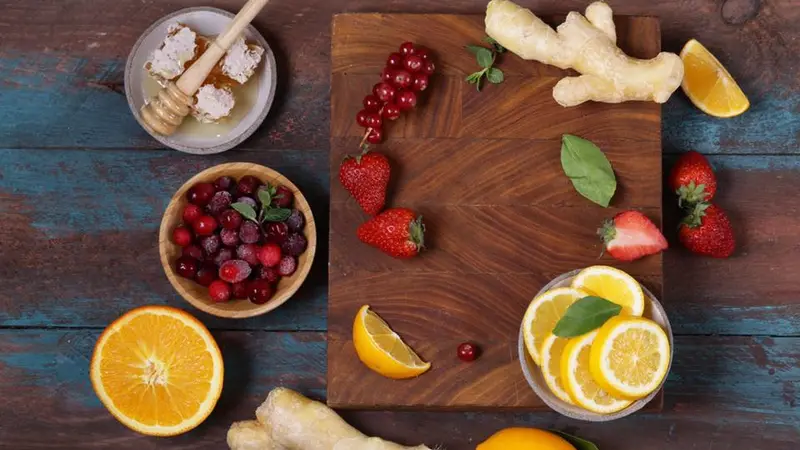 Immunity Meeting DIY Elderberry Syrup, Fire Cider and More - Holistic Moms Network West Atlanta Metro, GA Chapter

Join us virtually from the comforts of our kitchen as we host a follow-along DIY for Elderberry syrup, Fire cider / master tonic, and more! We will update and post materials needed weeks in advance to allow time for you to order, forage, or shop for unique immune boosting ingredients! Our personal recipes will also be posted.
Please keep in mind that we are not medical practitioners and all supplements and herbs and illness management should be discussed with your family doctor. This is simply for educational purposes only from the home-remedy goodness of our hearts.
The Holistic Moms Network is a nonprofit support and discussion network. Our mission, as a membership-based 501(c)(3) organization, is to connect parents, both in-person and online. We encourage parenting from the heart, natural health, and green living. We welcome people wherever they are on their own holistic path in an environment that does not judge. Our local communities are led by volunteer community organizers, and gather at least once a month. Everyone is welcome to attend an event or two before becoming a donating member. For a $30 tax-deductible annual donation, you gain access to your local chapter monthly gatherings, local and national online groups, group purchasing options, and other local offerings and national member benefits. Membership scholarships are available. Learn more at https://www.holisticmoms.org/connect/