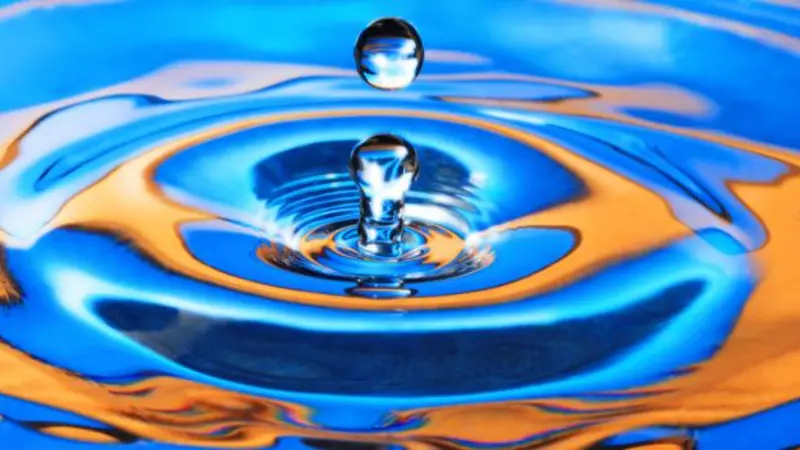 Institute for Functional Medicine: Functional Medicine Advanced Practice Modules (APM) GI 2020

Modern science has validated what ancient healing traditions have known for centuries: the GI tract has a central role in chronic, systemic disease. From intestinal pathogens and allergens, to intestinal permeability and imbalances in colonic microbiota, gut dysfunction compromises a patient's health and diminishes vitality. It is often the first place to start in improving overall health.
In the United States, more than 70 million people suffer some form of gastrointestinal (GI) disorder. The relationship between gastrointestinal dysfunction and chronic disease is multifaceted, compelling, and complex. It is clear that when the normal integrity of the GI tract is compromised, this can result in distant systemic complaints even in the absence of overt GI symptoms.
This Advanced Practice Module takes a whole systems approach to evaluating and treating not only local gastrointestinal disease, but many systemic diseases that are linked to GI dysfunction.
This course will supply you with the foundational background, insight, and in-depth clinical thinking to confidently work up and treat patients who may present with conditions, signs, and symptoms indicative of gastrointestinal dysfunction. We will discuss in detail the important laboratory evaluations to be considered, the appropriate clinical connections that must be made, and the treatment approaches that should be used.