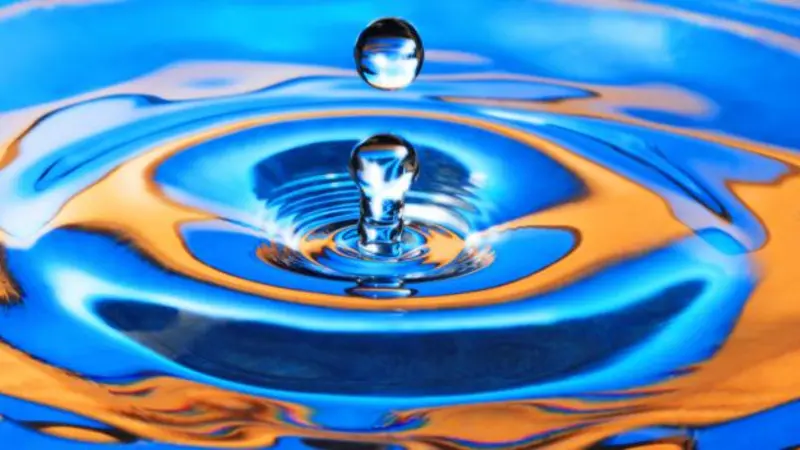 Integrative Pain Management Conference

Presented by UVM Integrative Health and hosted by the University of Vermont College of Nursing and Health Sciences, this conference is designed to meet the needs of an interdisciplinary health care community. All health care professionals are welcome.
In the context of the current opioid abuse/addiction epidemic and the chronic pain that underlies it, this conference will:
Help providers understand non-pharmacologic approaches to pain management, as well as non-opioid pharmacologic approaches.

Discuss best practices in team-based care from an interdisciplinary panel.

Hear keynote addresses from integrative pain management experts

Network with colleagues across disciplines and meet new cross-referral partners in your geographic area.

Learn what others are doing to get integrative care covered.

Learn how to help patients unlearn pain.
Choose from over 20 sessions to create a day that meets your needs.
Keynote speakers:
Dr. Jonas is a practicing family physician, an expert in integrative health and health care delivery, and a widely published scientific investigator. His book, How Healing Works, was published in 2018 by Ten Speed Press. From 2001-2016, he was Chief Executive Officer of Samueli Institute, a nonprofit medical research organization supporting the scientific investigation of healing processes in the areas of stress, pain and resilience. Dr. Jonas was Director of the Office of Alternative Medicine at the NIH from 1995-1999, and prior to that served as Director of the Medical Research Fellowship at the Walter Reed Army Institute of Research. He is a Fellow of the American Academy of Family Physicians. His research has appeared in peer-reviewed journals such as Journal of the American Medical Association, Nature Medicine, Journal of Family Practice, Annals of Internal Medicine, and The Lancet.
Helene Langevin, M.D., was sworn in as director of the National Center for Complementary and Integrative Health (NCCIH) on November 26, 2018. Prior to her arrival, she worked at the Osher Center for Integrative Medicine, jointly based at Brigham and Women's Hospital and Harvard Medical School, Boston. Dr. Langevin served as director of the Osher Center and professor-in-residence of medicine at Harvard Medical School since 2012. She also previously served as a professor of neurological sciences at the University of Vermont Larner College of Medicine, Burlington.
In 2004, The Program in Integrative Health (PIH) was founded as a response to Vermont's growing interest and demand for complementary and integrative medicine.  UVM Integrative Health connects educational, clinical and research activities at all three institutions.
In the College of Nursing & Health Sciences, we're called to a higher standard of care. We believe that the best health care professionals will not only have deep experience in their fields of study, but also broad exposure across disciplines. Our students learn to reach across divides for the benefit of patients, to become leaders among the next generation of culturally competent health professionals.