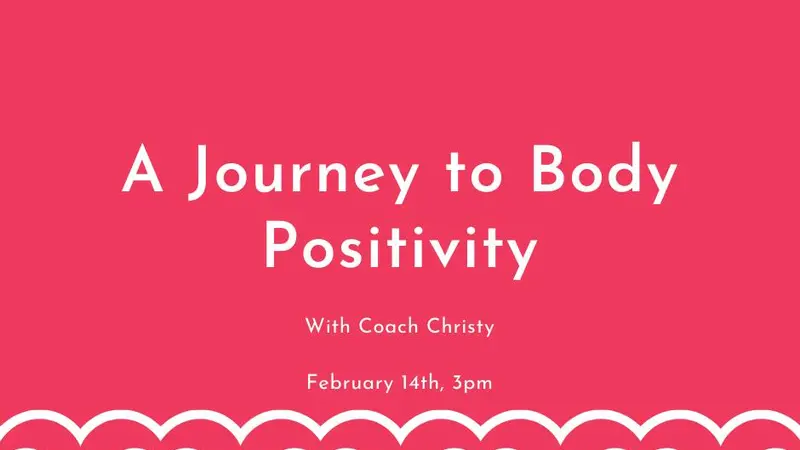 A Journey to Body Positivity with the HMN Milwaukee, WI Chapter

Are you ready to say "NO" to all the negative messages around changing your body time of year?
We are! That's why we're having Body Positivity Coach Christy to help us with some self love on our Valentine's Day meeting.
You'll learn ways to identify and eliminate factors contributing to body negativity. In addition, Christy will talk about the steps toward body acceptance, body positivity and ultimately body love.
If you struggle with body positivity, we hope you can join us.
Make sure to register for this virtual meeting through this link. 
After registering, you will receive a confirmation email containing information about joining the meeting.