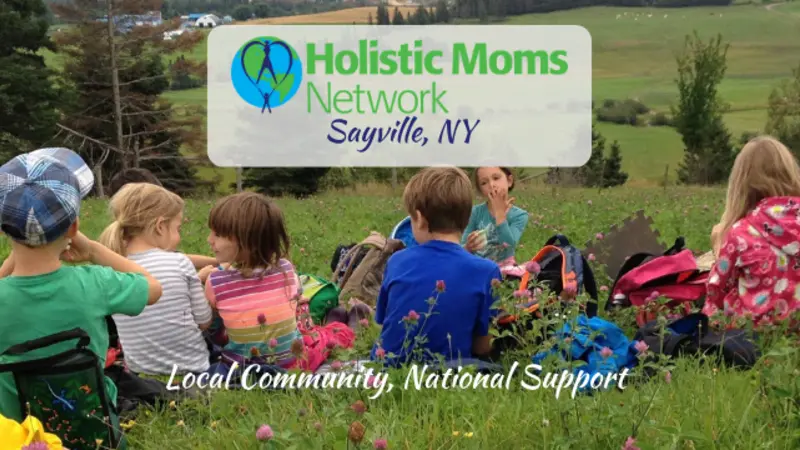 Monthly Gathering - Detox Your House for the New Year -Holistic Moms Network Sayville, NY Chapter
Join HMN Sayville Chapter and guest speaker, Dr. Brianna Salvia, to learn more about detoxing your home in 2022!  We will discuss:  kitchen (foods, cookware) - cleaning products - personal care products - EMF safety.
RSVP on the FB event https://www.facebook.com/events/1090265481803625/ or send a message on the HMN Sayville Chapter Page. 
The Holistic Moms Network is a nonprofit support and discussion network. Our mission, as a membership-based 501(c)(3) organization, is to connect parents, both in-person and online. We encourage parenting from the heart, natural health, and green living. We welcome people wherever they are on their own holistic path in an environment that does not judge. Our local communities are led by volunteer community organizers, and gather at least once a month. Everyone is welcome to attend an event or two before becoming a donating member. For a $30 tax-deductible annual donation, you gain access to your local chapter monthly gatherings, local and national online groups, group purchasing options, and other local offerings and national member benefits. Membership scholarships are available. Learn more at https://www.holisticmoms.org/connect/