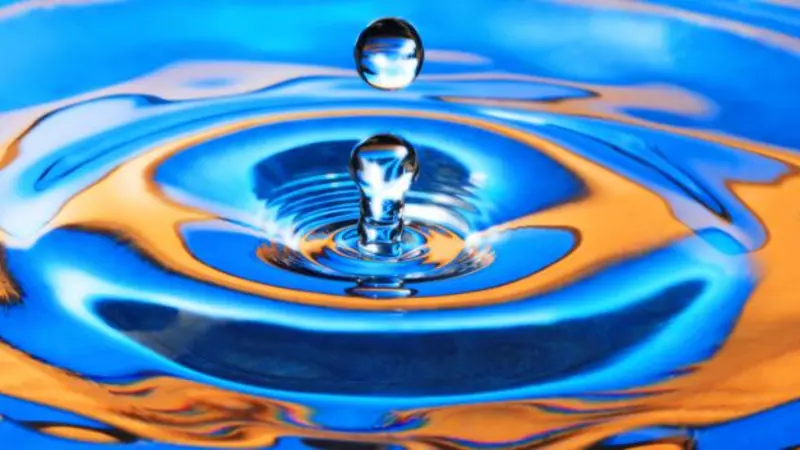 National Center for Homeopathy: Joint American Homeopathic Conference

NCH is proud to welcome all levels of homeopathic practitioners to become part of our professional community. Top educators from around the world will be speaking and sharing their homeopathic expertise. This is your chance to meet other homeopaths and leading instructors, to share a meal, debate theory or even discuss a case!
We'll be partnering with advocacy leaders in the community to make 2021 a year of meaningful impact for homeopathy. Stay tuned to hear more about a can't miss pre-JAHC advocacy event and a surprise celebrity guest appearance.
No matter where YOU are in your homeopathic journey - from just starting out, to an expert practitioner and everything in between - JAHC 2021 is your destination for connecting, learning and growing with a community of like-minded individuals. We are the organization here to support you every step of the way!
We look forward to sharing more details about JAHC 2021 as they develop. Stay tuned!