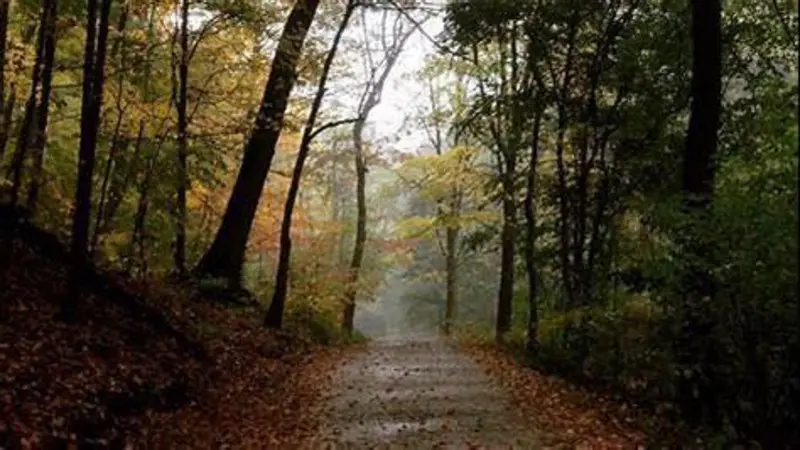 Nature Walk/ Playdate with the Holistic Moms Network: Pittsburgh, PA Chapter
Join us at the Frick park nature center for a walk on the beautiful trails. Meet near the fountain at 10:30am!
The mission of Holistic Moms Network, a nonprofit support and discussion network, is to connect parents who are interested in holistic health and green living. It welcomes people wherever they are on their own holistic path in an environment that does not judge. The monthly meetings, open to the public, are the third Tuesday of each month. While they usually take place in person at the Woodruff YMCA in Milford, Connecticut, the monthly meetings are currently offered through Zoom.
For more information, visit HolisticMoms.org