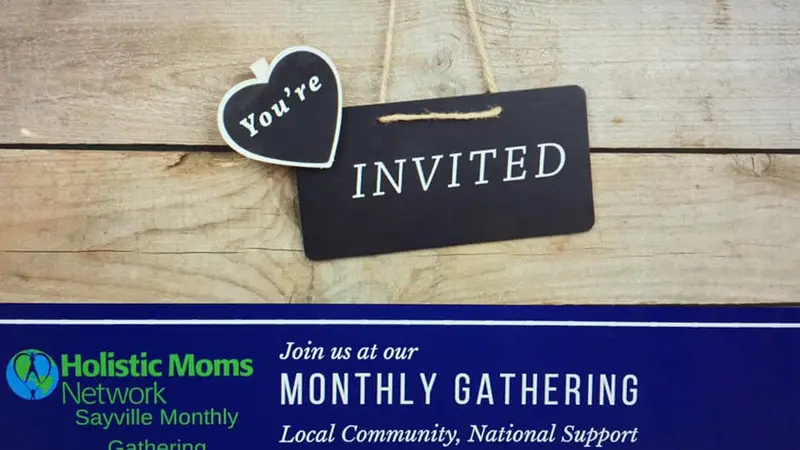 Plant Based Eating with the HMN Sayville, NY Chapter

Our guest speaker is Lisa V. Zimmerman, MBA, CHC, CPT of Evolve Wellness Health Coaching.
Demystify whole-food, plant-based eating and make a positive impact on your health. You may think eating plants means you only subsist on leafy greens and raw vegetables. However, nothing could be further from the truth. Rest assured; you will learn about eating in a way that people have thrived on for thousands of years. You will discover foods that are very tasty and satisfying. These include the ingredients you use to make dishes like pizza, mashed potatoes, lasagna, and burritos.
Join Zoom Meeting https://us02web.zoom.us/j/84233739512?pwd=dW1FbkFRN0VkMlhpd2Z5RFRHRjZTQT09&fbclid=IwAR2zj9WTjngMQFaX_lGZKb9PyKTtYBQ8Xy1QRpuSe5O12k1FqPQSWHbYFtI#success Meeting ID: 842 3373 9512 Passcode: 398561