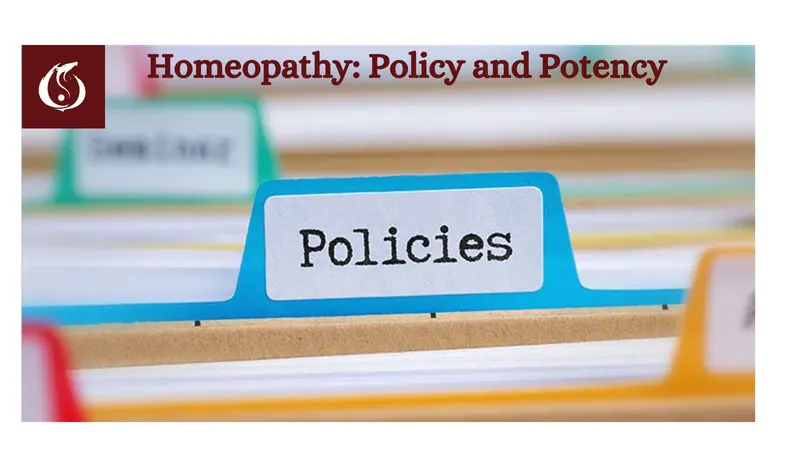 Policy & Potency
Join Us for Leading Discussions on Some of the Hottest Topics in Asian Medicine and Homeopathy!
The Foundation for PIHMA Research and Education is committed to be a Center of Excellence in Research, Library, and Non-Profit Clinics for Integrative and Traditional Medicine. 
Join us and learn about when NCH began, how they support the homeopathic community and how they need the support of the homeopathic community. What is the CHC and how does it support the homeopathic community, and studying for the CHC exam.
Speakers: Lori Grossman, Mike Swain, and Deborah Monlux.
Learn more and click to register