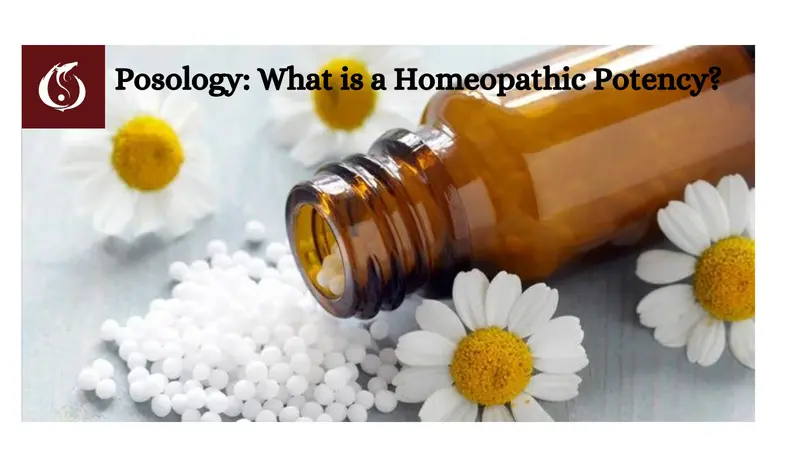 Posology: What is Homeopathic Potency?
Join Us for Leading Discussions on Some of the Hottest Topics in Asian Medicine and Homeopathy!
The Foundation for PIHMA Research and Education is committed to be a Center of Excellence in Research, Library, and Non-Profit Clinics for Integrative and Traditional Medicine.
Join us for a discussion of X; C scale, including M and CM, as well as LM, Q potencies. What do each mean and when do I use them? What is a Homeopathic Potency? What are the numbers and letters on your homeopathic remedy? 
Speaker: GUNA, Inc.
Learn more and click to register