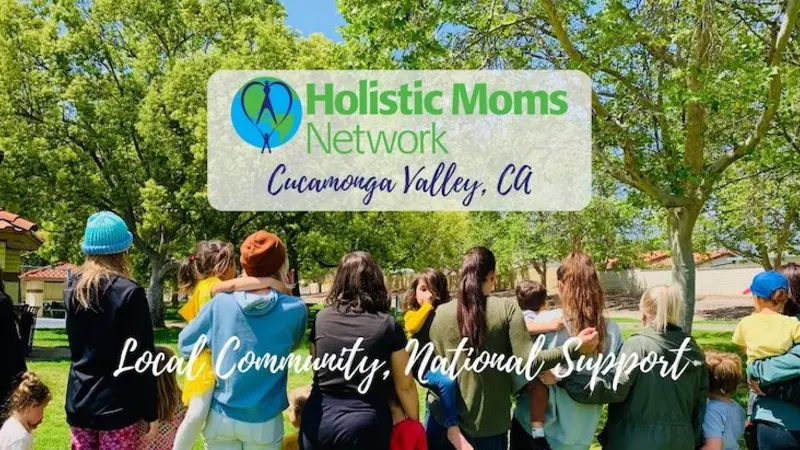 Pregnancy Self Care & The Benefits of Having A Doula - Holistic Moms Network Cucamonga Valley, CA Chapter
Join the Holistic Moms Network of Cucamonga Valley for a workshop to learn about the many benefits of having a doula for birth and postpartum - whether you're giving birth at a hospital, at home or at a birthing center. Local doula Amanda McNair-Robinson will share ways to care for yourself during pregnancy, how a doula offers support during the birth and postpartum periods, your birth options and more! This event is open to the public and kids are welcome at our events.
Location: Sanctuary at Crosslight Family Ministries; enter through the door on the west side of the building off of the parking lot.
ABOUT AMANDA: Amanda has been a birthworker/doula since 2017. The birth of her daughter, her first child, ignited a fire within her to guide others through the journey of pregnancy, birth and motherhood. Whether you choose to birth in a hospital, birth center, or at home, each is beautiful and deserving of undivided attention and support. As a doula, Amanda believes in their vision, trusts in their strength and reminds them of their power within.
Find more information at  https://chapters.holisticmoms.org/chapters/ca-cucamonga/ 
The Holistic Moms Network is a nonprofit support and discussion network. Our mission, as a membership-based 501(c)(3) organization, is to connect parents, both in-person and online. We encourage parenting from the heart, natural health, and green living. We welcome people wherever they are on their own holistic path in an environment that does not judge. Our local communities are led by volunteer community organizers, and gather at least once a month. Everyone is welcome to attend an event or two before becoming a donating member. For a $30 tax-deductible annual donation, you gain access to your local chapter monthly gatherings, local and national online groups, group purchasing options, and other local offerings and national member benefits. Membership scholarships are available. Learn more at https://www.holisticmoms.org/connect/