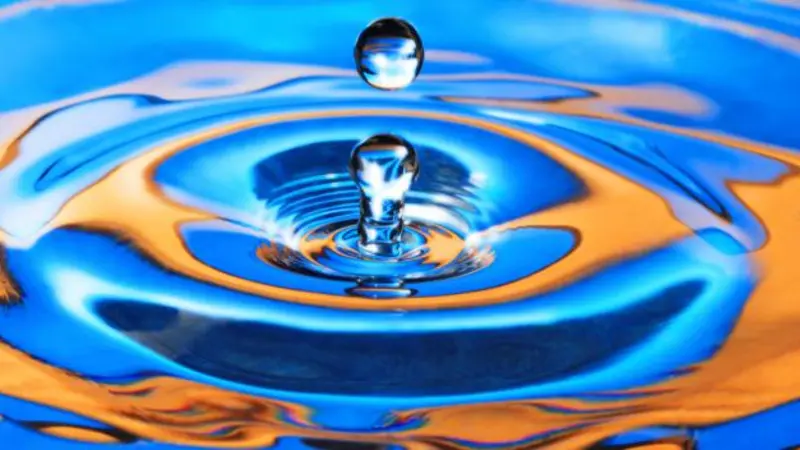 Reiki Level Two for People and Animals

This class is for people who have received the Level 1 Reiki attunement and wish to expand their experience of the Reiki energy. The Reiki 2 class deepens your experience of Reiki, and includes learning and using the three Level 2 Reiki symbols.
You will learn how to use distant Reiki (including past/future healing), and will practice doing complete Reiki treatments using all of the symbols. You'll also learn more about sharing Reiki with animals and using the Reiki symbols with your animal friends.
Students will receive a Reiki Level 2 Certificate upon completion of the course.
Nancy Windheart is an internationally recognized animal communicator and interspecies communication teacher. She teaches courses and training programs in interspecies communication for both lay people and those who wish to practice professionally, and provides animal communication consultations, intuitive and energy healing sessions, and professional mentoring for clients worldwide. She is also a Reiki Master-Teacher and a certified Yoga teacher.