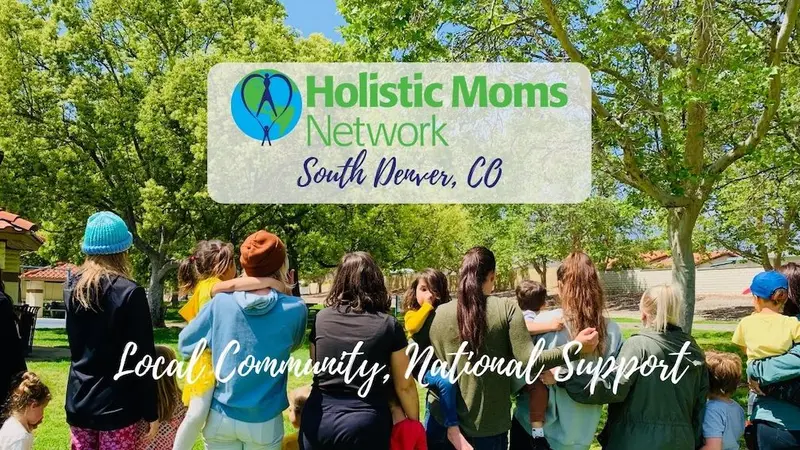 Signs You Need a Lymphatic Detox - Holistic Moms Network Denver, CO Chapter
Come learn about the importance of our lymphatic system and the "Signs You Need A Detox" by Sheree Michelle. Sheree is an accomplished, determined, and multi-faceted integrative holistic health practitioner and founder of Savvy Wellness.
Through her own personal health journey, Sheree was driven to find alternative solutions to improve her own health and it sparked a passion to help others. She is empathetic and motivates people to connect the dots in their own lives by discovering the underlying root causes of their symptoms and exploring the link of physical, mental, and emotional health.
Savvy Wellness is an integrative holistic health center offering state-of-the-art technologies and alternative therapies. If you think the pill for an ill approach has failed you, the Savvy Wellness holistic approach to wellness may be just what you are looking for.
Are you feeling puffy, bloated, or stressed? Do you often get sick, feel tired, or struggle with allergies and food sensitivities? Could your brain use a tune up? Do you have hormone imbalances? If you answered yes to any of these questions, Savvy Wellness has the perfect solution for you!
Savvy Services include: • Lymphatic Drainage Therapy • BioFeedback Testing • NeuroFeedback • Brain Assessment • Salt/Halo Therapy Booth • Red Light Therapy • Body Contouring • Ionic Detox Footbath
You can learn more at savvy-wellness.com
The Holistic Moms Network is a nonprofit support and discussion network. Our mission, as a membership-based 501(c)(3) organization, is to connect parents, both in-person and online. We encourage parenting from the heart, natural health, and green living. We welcome people wherever they are on their own holistic path in an environment that does not judge. Our local communities are led by volunteer community organizers, and gather at least once a month. Everyone is welcome to attend an event or two before becoming a donating member. For a $30 tax-deductible annual donation, you gain access to your local chapter monthly gatherings, local and national online groups, group purchasing options, and other local offerings and national member benefits. Membership scholarships are available. Learn more at https://www.holisticmoms.org/connect/