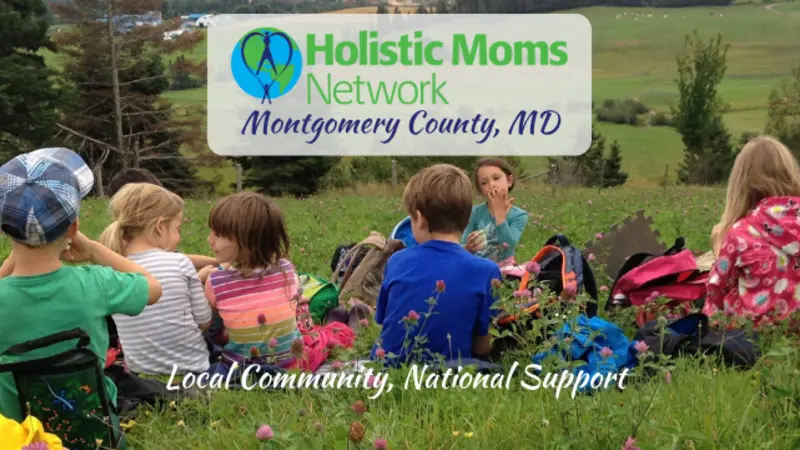 Stress Release Class for Mamas with the Holistic Moms Network Montgomery County Chapter

We know that many of you are feeling a lot of stress in your daily life, and we want to help. In fact, that's why we're starting the Energy Literacy School!
So we're happy to offer a Pop-up Stress Release class for Mamas. It's also a gentle start in working with your own energy to gain a little more calm and clarity. We hope you can join us!
About our speakers: Lucrezia Mangione, MA, DCEP, CHTP/I, CMT Lucrezia is an Energy Psychology and Healing Touch practitioner, and Healing Touch instructor with over 25 years of experience working in energy therapies. She is passionate about helping others access inner strengths using energy awareness everyday.
Kate Kalas, BA, CD (DONA) Kate is a certified birth doula, Reiki master, Healing Touch practitioner, and working mother of three. She has seen the difference that connecting more deeply with her intuition and using energy awareness has made in her own life, and is excited to share this practical and life-changing knowledge with others.