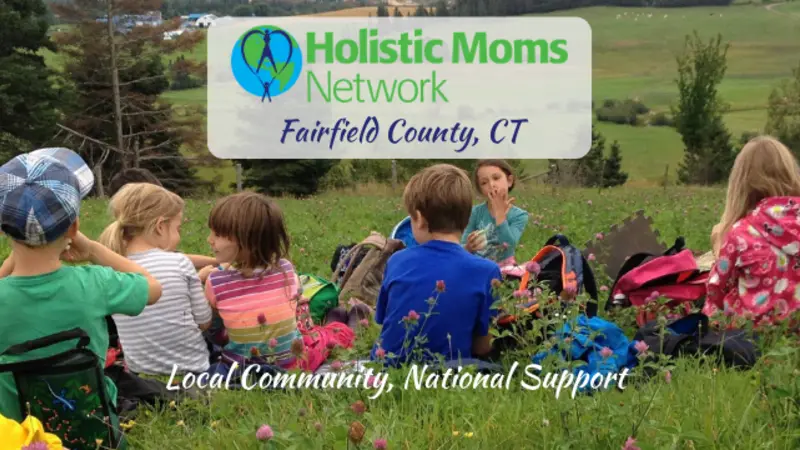 Tick Talk with Dr. Sarah Schindler - Holistic Moms Network Fairfield County, CT Chapter

What to do if you get a tick bite. Lyme and co-infections. Join us for this timely presentation by Dr. Sarah Schindler of Connecticut Natural Medicine in Ellington, CT.
Dr. Sarah Schindler completed Doctorate of Naturopathic Medicine at the University of Bridgeport and went on to receive post-doctoral training in Functional Medicine from the Institute for Functional Medicine. For 19 years Dr. Schindler practiced as a Licensed massage therapist in many settings including a physical therapy clinic and has worked on thousands of bodies. She went on to specialize in prenatal massage and trained with Rosita Arvigo to learn the ancient tradition of Maya Abdominal Therapy which has helped countless women to live a fuller life no longer troubled with menstrual or reproductive issues. She also practiced as a birth doula for over seven years while in medical school.
It was Dr. Sarah Schindler own health struggles that led her to seek out a Naturopathic Doctor who was able to get to the root cause of her health issues, which was undiagnosed Lyme disease. Dr. Sarah Schindler wants to help others to know that 100% recovery IS possible!
Register to join us on Zoom here: https://us02web.zoom.us/meeting/register/tZIvc-morj8vGdNC0herlg0j3Nn85ScY3Xg7
The Holistic Moms Network is a nonprofit support and discussion network. Our mission, as a membership-based 501(c)(3) organization, is to connect parents, both in-person and online. We encourage parenting from the heart, natural health, and green living. We welcome people wherever they are on their own holistic path in an environment that does not judge. Our local communities are led by volunteer community organizers, and gather at least once a month. Everyone is welcome to attend an event or two before becoming a donating member. For a $30 tax-deductible annual donation, you gain access to your local chapter monthly gatherings, local and national online groups, group purchasing options, and other local offerings and national member benefits. Membership scholarships are available. Learn more at https://www.holisticmoms.org/connect/