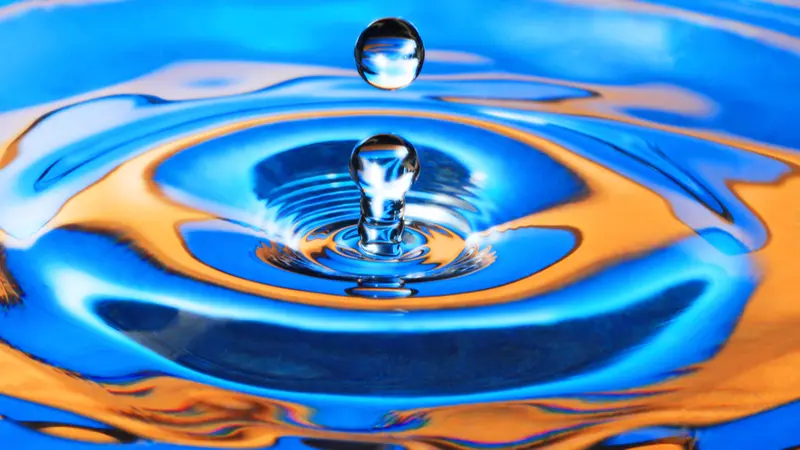 Treatment-Free Beekeeping
Have you heard of treatment-free beekeeping? That is, beekeeping without synthetic inputs like pesticides, antibiotics, or even organic-approved mite treatments? How will you keep your colonies healthy? How can they thrive?
Learn from two full-time commercial beekeepers how they've developed and manage productive commercial apiaries using no treatments of any kind for more than 15 years. The daylong workshop will include slideshows, lecture and discussion, and demonstrations in the field with live bees. The instructors include renowned treatment-free beekeeping experts Kirk Webster and Troy Hall.
…
Kirk Webster owns Champlain Valley Bees and Queens in New Haven, Vermont. He has taken care of 300 colonies for honey production without treatments of any kind since 2001, all the while sustaining his apiary with his own bees and queens.
Troy Hall is owner of Hall Apiaries in Plainfield, New Hampshire. Troy has maintained 180 colonies for honey production without the use of any treatments since 2010. He only uses his own bees and queens.
If you are a veteran, you may be eligible to attend educational events for free. Please email veterans@rodaleinstitute.org for details.
Organic Farmers Association members receive a 25% discount on all workshops. Email maria.pop@rodaleinstitute.org to claim your discount. Not a member? Join today.