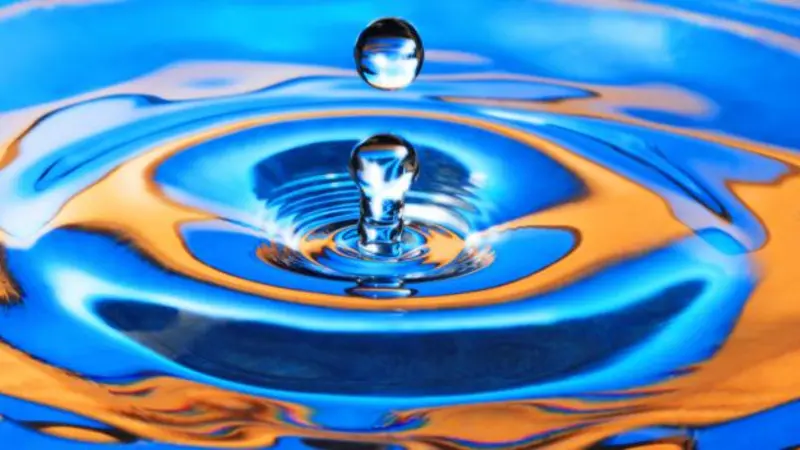 Unlocking Our Inner Strengths

This May, 2021, CHAC will be celebrating Mental Health Awareness Month by hosting FREE weekly virtual workshops designed to promote mental wellness in our community.
SCHEDULE
Workshops will be held from 6:30 to 7:30pm, followed by optional 30 minute Q&A/practice sessions from 7:30 to 8pm.
May 5: From Puppies to Paintings! Creative Ways to Build Lasting Connections
Some therapeutic approaches can be integrated into your own life to enhance relationships in the workplace and gatherings of friends and family, both virtually and in-person. Join a group of CHAC's gifted clinicians for a lively and inspirational discussion exploring innovative techniques that have helped them successfully connect with clients of all ages via tele-therapy. Through incorporating art, pets, creative visualization, and music into their sessions, they have found unique ways to bridge the virtual gap and form lasting bonds. Be prepared to leave this session with helpful tips to deepen your own connections with loved ones, friends, colleagues, and yourself! Attendees will have the opportunity to ask questions about individual techniques with the CHAC therapists during an optional 30 minute add-on session.
May 12: Self-Empowerment Through Expression: The Crucial Role of Mental Wellness in Motivating Tomorrow's Leaders
Today's youth face unique mental health challenges. Whether you have a teen, know a teen, or were once a teen, you will not want to miss this opportunity to meet local high school students and hear their thoughts regarding what motivates them as they step up to help create a better tomorrow. By joining CHAC's Teen Advisory Council, they have created their own platform to be heard—empower them, and yourself, by attending this session and gaining their unique insight into the role that mental wellness plays in their lives, and how they expect it to shape their future. 30 minute optional Q&A to follow panel.
May 19: Parenting Teens Doesn't Have to be Painful!
With much more access, excess, temptation, and anxiety in our world than ever before, how can parents most effectively guide their teens towards wellness and making good choices? The trust that is so crucial for a parent to have in order to let go does not always come easily and can be derailed by mistakes that might be made during the natural course of growing up. In this parenting pep talk, CHAC's Teen Advisory Council members will offer insights and perspectives designed to help parents help them, and their peers, succeed. Optional 30 minutes of Q&A will follow. 
May 26: Self-Care & Support Across Diverse Communities
Our local communities are diverse and dynamic. When every person within them feels that they are heard, acknowledged, and served as a cherished member of our larger community, this diversity makes each of us, and our society as a whole, much stronger. Join CHAC's Family Resource Centers for a panel discussion of staff and community parents and optional Q&A held against the backdrop of "We Belong!" Panelists will share their unique experiences and honest feedback regarding where our shared community has been able to provide effective and compassionate support to them and their families, where there might be room for improvement, and how each of us can work to become our best selves as part of an invincible whole.
CHAC (Community Health Awareness Council) began as a grass–roots movement in 1973, led by a group of parents and community leaders who were concerned about the growing problem of adolescent alcohol and drug abuse in the cities of Mountain View, Los Altos, and Los Altos Hills. Today, CHAC's programs address a variety of emotional problems that affect children, teens, and families, that lead to unhappiness or destructive behavior. Many of CHAC's programs are designed to protect young people from high–risk behaviors, while building personal assets such as school success, valuing diversity, maintaining good health, and the ability to delay gratification; all of which will help insure that they have the greatest chance for success in life.